---
---
What do you want to explore today?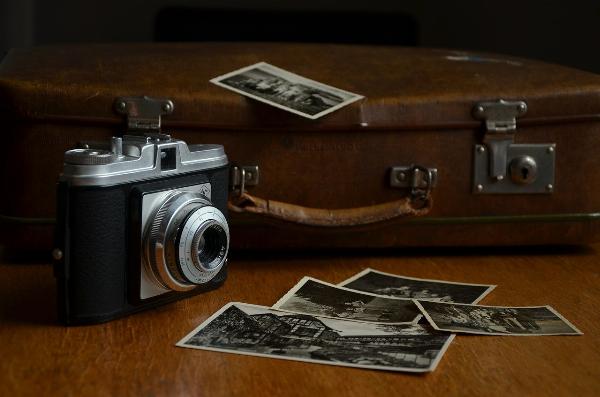 Creative Commons (CC) is an American based non-profit organization that makes the work of creators available for public use by providing free copyrigh...
We can do keyword research by using tools like 1. Ahrefs keyword search(Freemium) 2. Hoth Google keyword planner (Free) 3. Keyword planner(free) 4...
Shortcodes are a special tag that you add to your post, while viewing the post in the website, it gets replaced with other content.For example, if som...
Accelerated Mobile Pages or AMP is an open source software specially developed for mobile users. The main purpose of AMP is to improve user experience...
Organic traffic is considered to be the most valuable type of traffic for a website, as it is free and comes from people who are actively searching fo...