---

---
What do you want to explore today?
In WordPress, an absolute path refers to the full, complete file path that points to a specific file or directory on a server. It starts from the root...
**Breadcrumbs **are a navigation aid that allows users to see the path they have taken to get to the current page. They are typically displayed as a h...
1. Do on page SEO 2. Do off page SEO 3. Improve site speed 4. Add detailed guide (1000+ words) than your competitor and keep it updated 5. Do inte...
WordPress is an open source software and completely free. But you'll need a domain name ($7.99/year) and hosting (usually starting at $2.75 per month)...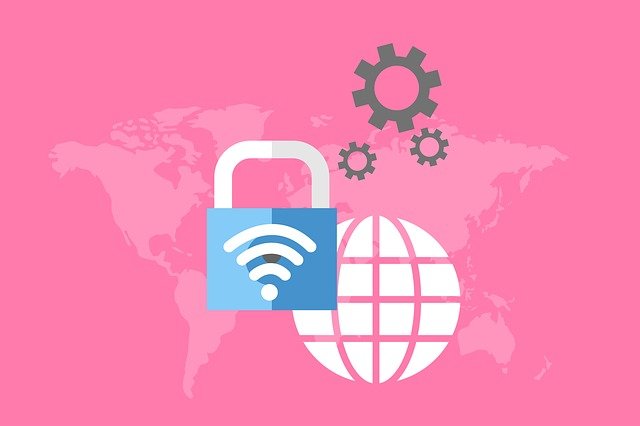 What is SSL Full Form?SSL is an abbreviation used for Secure Sockets Layers, which is an Encryption Protocol which is being used by many websites. Thi...