---

---
What do you want to explore today?
Can you really make money from blogging? Let's discuss...
Nonce are Number only used once which is used when there is a secure operation need to be done. Nonces are valid for short period of time and expire,...
On-page SEO refers to the process of optimizing individual web pages in order to rank higher and earn more relevant traffic in search engines. Here ar...
Canonical URL tag is an HTML link tag which is given in the head section of our blog so that the search engine can see it and understand what is the m...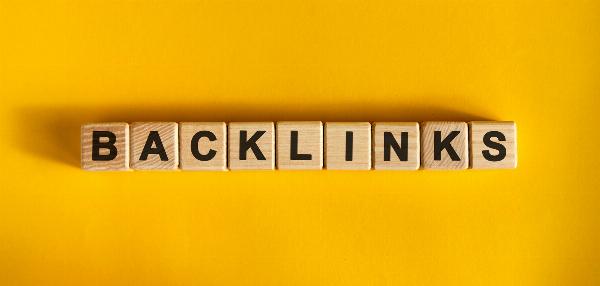 I noticed that you guys are facing problem while indexing your backlink. Ok let me share this method that will save your some extra $. Creating a back...