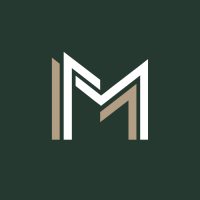 Manish Singh Bisht
Digital Marketer and Website Designer
---
3 months ago 1. Use a content delivery network (CDN)A CDN can help improve blog speed by caching your content and delivering it to vi...
3 months ago Internal linking is when you link to other pages on your website. This is helpful for two reasons. First, it helps sea...
3 months ago Wikipedia can be a useful resource for general information and can be a good starting point for research. However, it...