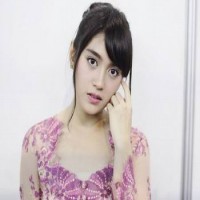 Jean Darlin
Im co founder of some blogs
---
2 years ago yes right. Adnow may not pay as much as adsense but at least you can make money with this alternative ad network. But so...
2 years ago i combine Propeller ad with adsense. I use Propeller ad to earn money from notification not banner. But i think Propelle...
Berikut ini adalah kumpulan nama jepang untuk bayi perempuan yang mungkin bisa menjadi inspirasi anda dalam memberikan nama anak perempuan anda. Menca...