What is Wikipedia?
Wikipedia started as an offshoot of Nupedia, an open encyclopedia project  in which people share their knowledge. In 2000, Jimmy Wales, the founder of Nupedia, and his co-author Larry Sanger discussed how to expand the project. Nupedia's first wiki went online on January 10, 2001.
The project was renamed Wikipedia after protests from Nupedia's editors and critics. In the early days, Wikipedia was launched on Wikipedia.com on 15 January 2001. It was launched in Hindi in July 2003. Wikipedia is currently available in 262 languages.
Through this free knowledge is given to the needy people, so that some changes can be made in their life. This may include individuals who believe in sharing and disseminating knowledge. Other people take advantage of the correct information given by them.
Comments (3)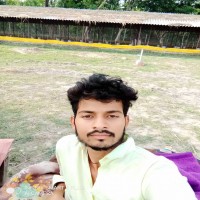 Selected
---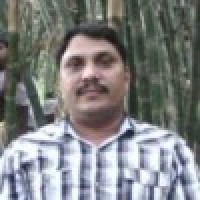 Selected
---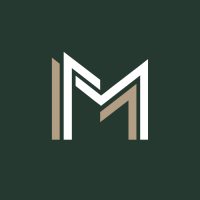 ---