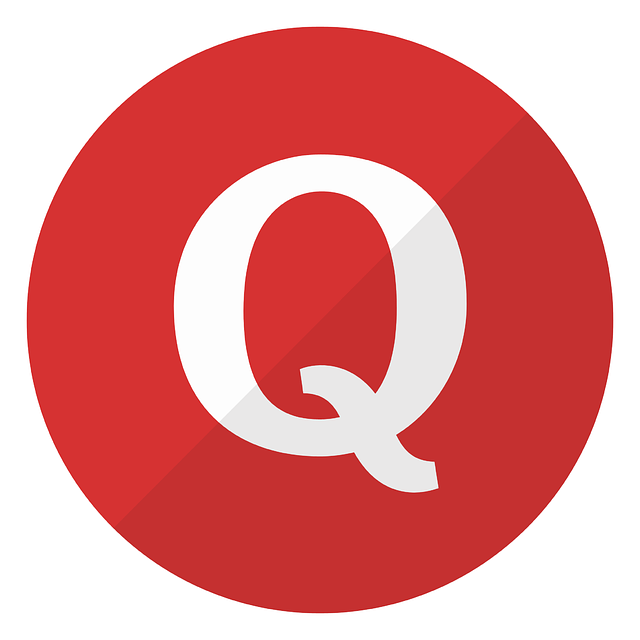 The Complete Beginner's Guide on Quora Spaces
If you want to know how to earn money from Quora Spaces, then this post is for you, here we will take complete information about this new service of Quora and by reading this post you will be able to get complete information about earning money from Quora Spaces. So let's get started...
What is Quora Spaces?
The way you create a Facebook Group after creating your profile on the Facebook platform, in the same way you first create your profile on Quora and then create a Group, Forum or Spaces. If you are on your Quora English then here you create Spaces and when you switch to Quora Hindi then you create forum or group here.
At present, you can earn by creating Spaces on Quora English, this facility is not available in the platform on Quora Hindi, yet Quora has not given the facility to earn on the platform, maybe this facility will come in Hindi Quora also in the coming time.
When you create Spaces on your English Quora profile, you start writing answers to people's questions in it and also put your question, in your same answer, the ad is shown on behalf of Quora, just like in a blog or website post. Adsense is an ad.
And the more and more your answer goes, the more and more people it reaches, the more the impression of that ad is made and then the money for that ad is given to you.
How to earn money from Quora Spaces?
The minimum payout in Quora Spaces is 10 dollars i.e. as soon as you complete $10 in Quora Spaces, the Quora team sends this money to the bank account given by you. When you create Quora Spaces and start answering the article or people's question in it, then the ad is run on behalf of Quora in that article or answer and the money of that ad starts getting deposited in your Quora Spaces and when it is $10 complete If it goes, then the Quora team reviews your spaces.
In the review, the Quora team sees that you have written the answer or article by yourself or copy-pasted it from somewhere, if everything goes well, then your Quora Spaces gets the approval to earn money and then that $10 by you. Transfer is made to the given bank account.
When your Quora Spaces gets approval from Quora then as soon as $10 is completed in your Quora Spaces, Quora team transfers this money to your bank account. If you want your Quora Spaces to get approval to earn money then you have to put original content in your space and continue working then only Quora team will approve your space to earn money
How to create Quora Spaces?
If u are using a tab or laptop u can easy create space option on the top left ,u can fill in your details and space will be created..
If in case u are using a mobile then click on your profile photo and u will be landing on your profile page ,where u can easily see create space option under your credentials.. hope it helps.. and moreover u won't be able to use all options of your space immediately, they become available as viewership increases..