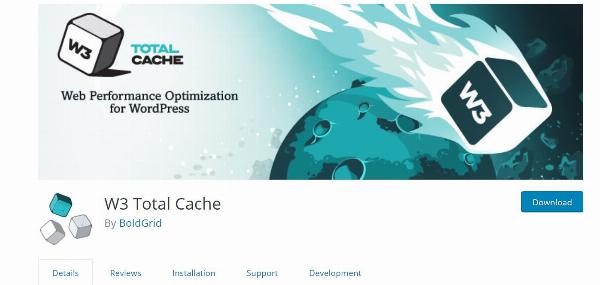 W3 Total Cache: WordPress plugin for Caching
One of the parameters that can affect the on-page SEO of your website is its speed. Google or any other search engines want to give its users a good experience by Immediately show results for what they are searching. At the same time, even internet users look for a good experience by quickly finding what they search for. In both cases, the technical performance of your website matters a lot to be displayed in search results.
What is W3 Total Cache?
'W3 total cache' or W3TC is a plug-in that can help you in improving the SEO of your site in this area. W3TC is also called as the 'ONLY' Web Performance Optimization (WPO) framework by WordPress users. It is believed that the speed performance of your site can increase by almost 10 times after installing the W3TC plugin. So, how does 'W3 total cache' increase the speed of your site?
As the name of this tool itself suggests, it automatically creates 'caches' for your site based on the activities. The pages, posts, feeds (like categories, tags, comments etc.), search results etc. are converted to memory fragments (cache) and stored in the immediate memory or local disk of the system. So, when there is a search engine query given by a user for a related content, this tool will immediately refer to its stored memory and matches the query with the stored Javascript, strings etc. and enables your post to be quickly displayed in the search result.
Why W3 Total Cache?
It is compatible with not just WordPress, but also with shared and private hosting. Although W3TC is a plugin offered by WordPress, it can be used across all hosting platforms. From shared hosting to virtual private or dedicated servers and clusters, it will perform the same way. This is why, the W3TC is a highly recommended plugin by all bloggers.
Comments (2)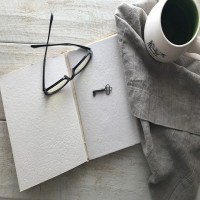 Selected
---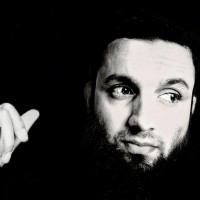 ---