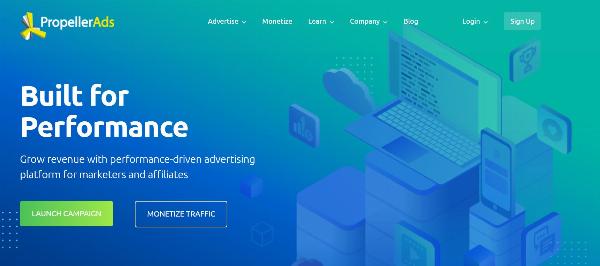 Propeller Ads Review: Is It Worth?
This is the first such company in the world that allows you to earn money in many ways, such as with the help of Push Notification, with the help of Popup and even if any users use Ad-Blocker, you can still use it. With the help of advertising, you can earn more money. Propeller Ads is a recently started company which has made a lot of progress and it allows you to work with Adsense as well.
1. Facility to avoid Ads-Blocking:
It gives you such facility which all bloggers want i.e. if any of your visitors use Ad Blocker browser, then you can still place such ads which will work inside all of them.
2. Money with the help of Push Notification:
In this, if any of your user is subscribed to Push Notification, then understand that he will continue to earn your income because the company keeps sending him Notification of Advertisement again and again.
3. High Revenue:
If you have a lot of traffic, then it will give you high revenue and you can earn some extra money by applying it with Adsense.
Related Posts

Comments (2)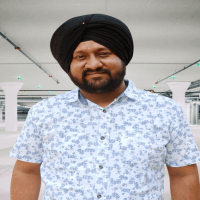 Selected
---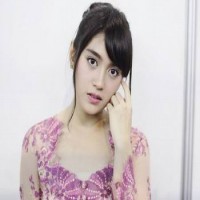 ---