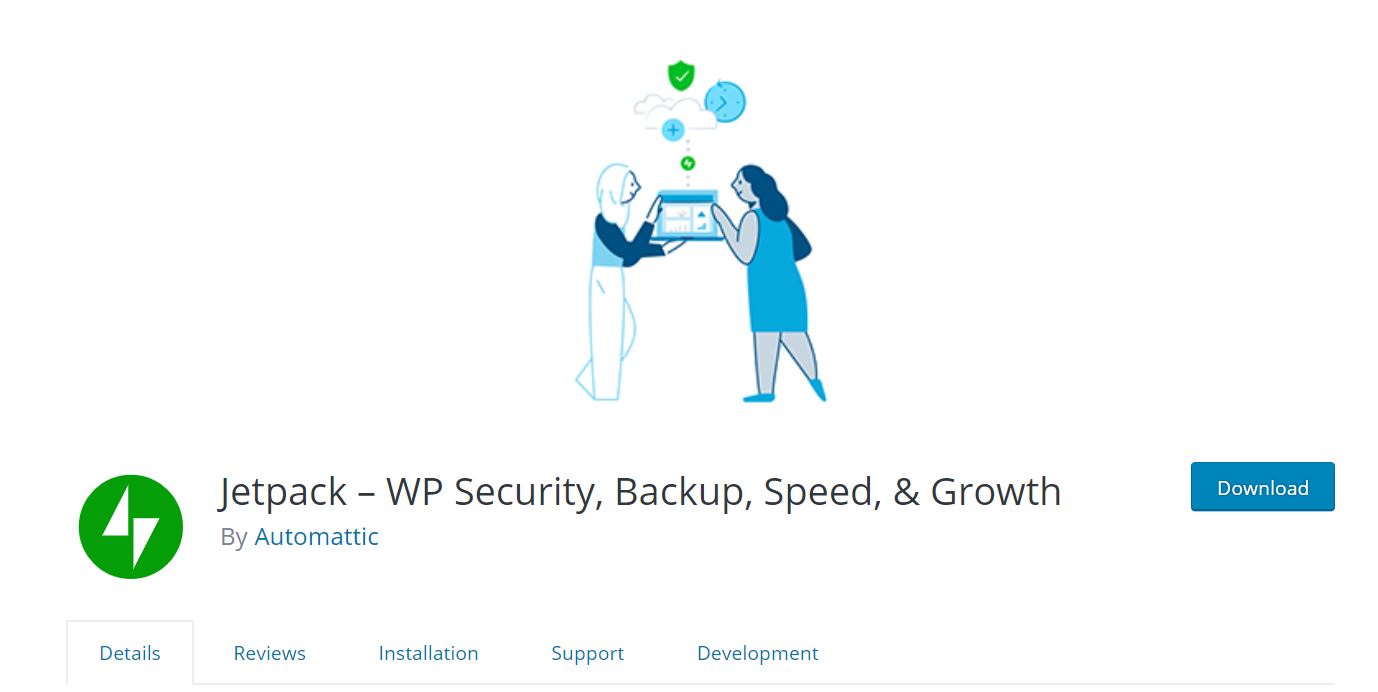 Jetpack: WordPress Security, Backup, Speed, & Growth Plugin
The jetpack plugin is one of the default plugins offered to all WordPress users that enables the site to become more secure and faster with improved performance. The free version of the tool is available with all plans of WordPress and provides a lot of features. But depending on your business needs you can opt for the paid version as well to avail added security and features.
What can a jetpack do for your blog?
1. Increased site safety: It automatically backs-up the data on your site in real-time so you can restore any part of the content at any point in time. It also provides essential features like malware scanning, spam protection, monitoring of uptime/downtime, easy duplicating and cloning.
2. Improved speed: Jetpack leverages the power of AMP and CDN tools which optimizes the images and the site for various devices. With this, a user can notice a drastic drop in the page loading time and reduced usage of bandwidth without any requirement of coding.
3. Site performance tracking: It provides free analytic tools to monitor the performance of the posts and the site in general.
4. Feature embedding: Several features can be embedded into your posts and the site in general which are otherwise paid features on other hosts. Through jetpack with WordPress, you can add social media sharing buttons into the blog along with contact forms, gallery & slideshow images, donation acceptances, embed podcast and a host of other features.
Overall, jetpack is an 'overall package' for your blog which provides a host of features, all that can be incorporated into the site even by anyone with minimum to no knowledge of coding.
Related Posts

Comments (1)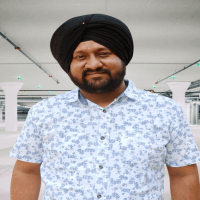 Selected
---