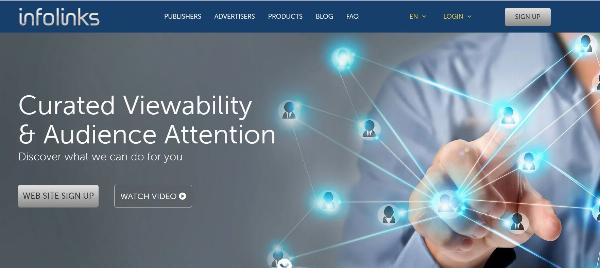 What is your review on Infolinks Ads?
Infolinks has Advertising Platform, which provides Ad Solution for both Publisher & Advertiser. It cannot be called exactly like Google Adsense. But to some extent it is similar to Adsense. Like Google Adsense, Infolinks also shows Target based ads, which leads to CTR Increase or say more clicks.
Infolinks is the only Ad Network organization in which you will get to see only Text Ads. It converts the text of your post into ads. Most of the use of Infolinks is in Event Blogging, Downloading Website. Infolinks is for both Blogger (Publisher) & Businessman (Advertiser),
If a businessman wants to advertise his product online, then Infolinks can be the best option for you. Infolinks of Hindi Blogger is the best, because the CPC (Cost Per Click) of Google Adsense for Hindi Blog is very low. In such a situation, if you put Infolinks Ads along with Adsense on the blog.
So along with Adsense, you can earn from Infolinks and can increase the income of the blog.
Comments (3)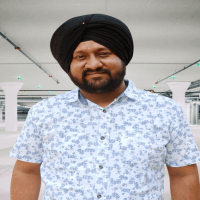 Selected
---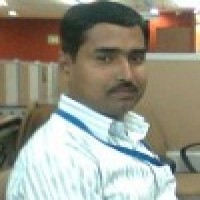 Selected
---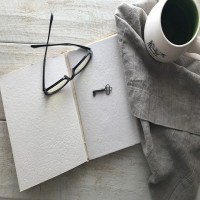 ---