How to Increase website Alexa Rank?
The Alexa ranking is a metric for measuring the popularity of a website. It rates millions of websites in order of popularity, with the most popular having an Alexa Rank of 1. Let us discuss top 5 ways to increase Alexa ranking:
#1: Quality Content: The most important and important thing to increase Alexa rank is to write quality content. This will help you to improve website traffic and secondly Google loves quality content. Good quality content always ranks well in the SERPs and will help you increase the amount of traffic to your site.
#2: Add Alexa Widget: Installing Alexa Widget on the website helps a lot in increasing Alexa Rank. It communicates with your site and keeps information about every visitor that comes to it. You can register Alexa Widget on Alexa's website and take the code and put it on your website or blog.
#3: Add Backlinks: Create good quality backlinks for your website. Good quality backlinks helps in increasing the rank of your website. For this, you will have to make a guest post on a website with High Domain Authority and leave a link to your website in it. Whenever a user clicks on your link or profile, he will be redirected to your website. Having a good number of back links will improve Alexa rank and gradually increase the traffic of your site.
#4: Alexa Toolbar: This is a toolbar that can increase website traffic. The Alexa Toolbar has to be added to your Chrome browser. After adding Alexa Toolbar, whenever you click on Alexa Icon, all the information of your blog/website comes in front of you.
#5: Publish Post Regular:  Write content for your blog regularly and keep updating old content, it will definitely help you to increase your Alexa rank. Everyone wants content on a regular basis. If you want to make a career in the field of blogging, then in the beginning you must write 1-3 posts daily. Believe me your Alexa ranking will increase very fast.
Comments (2)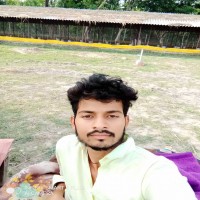 Selected
---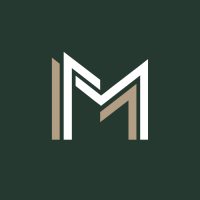 Selected
---