IndiBlogHub Reward Program - Earn Paytm Cash
For all Bloggers & Digital Marketers,
   Welcome to IndiBlogHub Reward Program where you get a chance to earn Flipkart Gift Vouchers along with Paytm Cash by answering queries related to following categories: Blogging, SEO, WordPress & Digital Marketing.
a) How to Participate:
Head to homepage and click on "Unanswered" section. It will show all questions that are not answered by you. Keep answering and the selected answer will earn 3 points. Make sure answers submitted here are self written, detailed and around the question asked. 
b) Point details & Rewards
1. 75 points:     ₹50 Paytm Cash

2. 150 points:   Flipkart GV of ₹100 + ₹50 Paytm Cash
3. 300 points:   Flipkart GV of ₹200 + ₹150 Paytm Cash
4. 500 points:   Flipkart GV of ₹500 + ₹100 Paytm Cash
c) Withdrawal Process:

Once you reached to minimum withdrawal points, you can request withdrawal from here: Request Withdrawal. For any query/doubt, you can drop a comment below and we will be more than happy to solve that query.


So what are you waiting for? Start answering and monetize your learning & skills. Wishing you luck.

Team IndiBlogHub
Comments (6)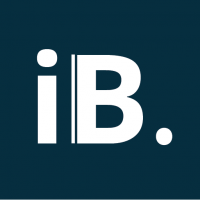 Selected
---
---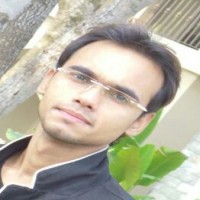 ---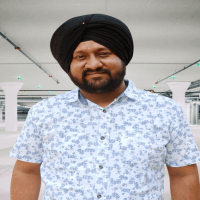 ---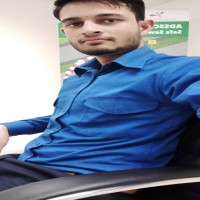 ---
---