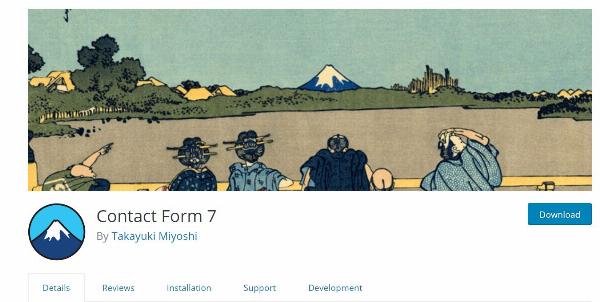 Contact form 7: WordPress Contact Form Plugin
Call-to-Action is also one of the several ways to build the on-page SEO of a website. Alongside of adding links to other pages and external sites, adding forms on your pages and posts is a way to create engagement between your visitors and your site. Among several form building plugins available in the market, the Contact form 7 is a popular one among the WordPress users.
What is Contact form 7?
The Contact form 7 plugin is a tool that helps to build, manage and customize contact forms. It allows to integrate the contact forms with your mailbox such that, whenever a visitor on your site wants to reach out to you, they can do so by filling the form and it will get delivered into your mailbox.
Pros of Contact Form 7 Plugin
1. It allows to manage multiple forms.
2. Simple markup can be used to alter the content that needs to be mailed.
3. It supports to filter out spam by allowing other plugins like Akismet spam filtering, CAPTCHA and Ajax powered submitting.
4. The forms can be customized by changing colors of background and texts, adding buttons and checkboxes etc.
Cons of Contact Form 7 Plugin
1. Check the compatibility between the PHP mail function and your web hosting provider.
2. A valid e-mail address needs to be set in the widgets settings.
3. Fix any possible Javascript errors on the browsers console.
Do you have any doubts regarding building forms and the right tool for you? Ask us!
Comments (2)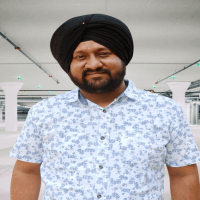 Selected
---
---