What is the meaning of TLD?
TLDs are called those domains that use Top-Level Extension and you will find 90% of the sites using TLD only, so first of all you have to understand Domain Name, Domain Name is called those Names on which Websites are run as if the domain name of Google is Google.com,
Although the addresses of all the websites are different but the extension is the same for most sites such as the address of Google Domain is Google and its extension is .Com and this extension is called TLD and different types of sites use different extensions. Such as .Com, .Edu, .In, .Org, .Us, .Net etc.
Similarly, different types of extensions are used and most of the sites use TLD only. TLDs are called those extensions of the domain which are most used globally or nationally or for any other specific reason such as the world's largest TLD is .Com which is commercially and is used globally. is used.
Due to the multipurpose of the domain, its Extensions (TLD) has been divided into many parts.
Comments (3)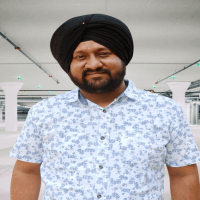 Selected
---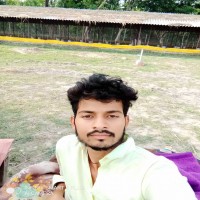 Selected
---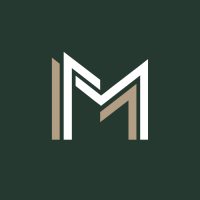 Selected
---