What Is PHP?
The full form of PHP is Hypertext Preprocessor, it is a server side scripting language which is used in web development. Server side scripting i.e. a program written in PHP is always run in the server and whatever is output is converted as an HTML page and displayed on the user's web browser.
The HTML and CSS code of a website can be seen but the PHP code cannot be seen by the user because its code always resides in the server and never reaches the client's system. PHP is a very powerful language and today millions of websites on the internet are using PHP.
Almost all popular CMS like WordPress, Joomla, Drupal etc. are made from PHP. PHP is being used everywhere, be it e-commerce or social networking sites. Facebook's website is also made of PHP code.
Comments (6)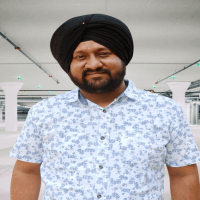 Selected
---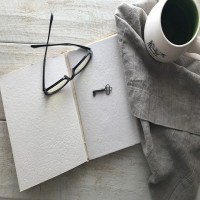 Selected
---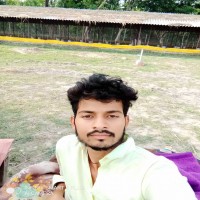 Selected
---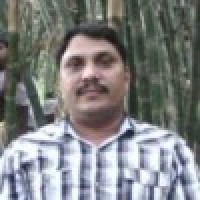 Selected
---
---
---