What is MySQL in WordPress?
It is Relational Database Management System. It uses SQL. With this we can create and manage the database. MySQL is designed by Oracle. WordPress uses MySQL for the database. MySQL is a free open source software. MySQL is used in logging applications, e-commerce, data warehousing etc.
MySQL was developed in 1994. It was started by the Swedish company MySQL AB. MySQL AB was bought by Sun Microsystems Company in 2008 and sold to Oracle Corporation in 2010.
Comments (2)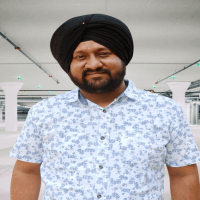 Selected
---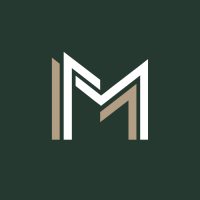 Selected
---