What is CTR in SEO?
CTR means click through rate. This is divided by the total advertisement views in the number of clicks on the advertisement.
CTR= Number of clicks/number of Ad impressions
CTR%=Number of ad clicks/ number of Ad Impression =100
Simply put, if 100 visitors come to your site, then you get 20 clicks, then your CTR will be 20%.
Comments (3)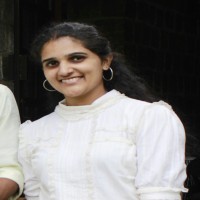 Selected
---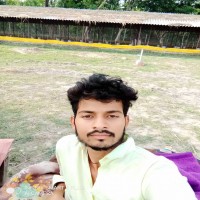 Selected
---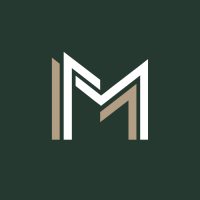 Selected
---