What is CPA Marketing?
The full name of CPA Marketing is Cost Per Action Marketing. This marketing is different from affiliate marketing because in affiliate marketing you get commission for selling a product but in CPA marketing you get commission for completing any action or task.
Or in other words, CPA is an online advertising marketing strategy that allows the advertiser to be paid by a potential customer for completing an action or task on his digital product.
In CPA marketing, commission is available only when the user takes action. This action or task involves selling, filling up forms, signing up, registering, downloading software, etc.
Comments (1)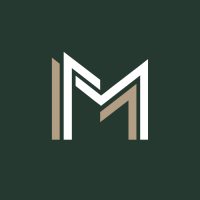 Selected
---