What is a Captcha code & Why it is required??
It is a system generated/ automated code which a user/visitor needs to enter by identifying certain digit patterns (usually a combination of alpha-numerics or combination of images).
This is important to secure a site by identifying genuine humans and weeding out bots that create spams or hacking.
Comments (3)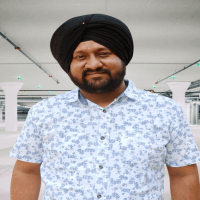 Selected
---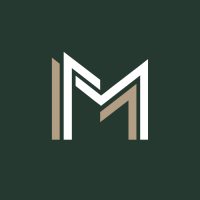 Selected
---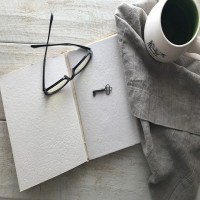 ---