What is a Widget in WordPress?
Widget is such a function, with the help of which we can implement any feature at a particular place in our website. This not only improves the look of the blog, it also benefits the visitors coming to our website. It depends on us what feature we are implementing. It would also have an advantage, those who do not have much knowledge of coding, they can also add a few functions to their blog with the help of Widget.
The new blogger does not have much knowledge of coding, so they find it difficult to edit the  theme. Keeping this in mind, the feature of Widget has been added to the blog so that the new function can be added without disturbing the website's coding.
Most of the Blogger themes have the feature of adding Widget in both Sidebar and Footer. With its help, you can add Search box, About us, Contact Form, Popular Post, Advertisement, Social Media Icons and many more functions.
Comments (3)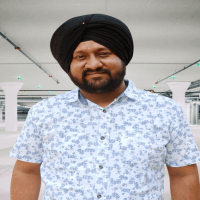 Selected
---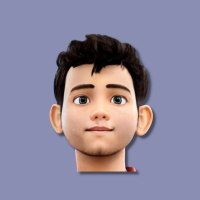 Selected
---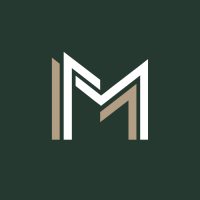 Selected
---