What is a Pingback in WordPress?
Pingbacks are also like trackbacks, that is, in pingbacks also a notification is sent to other bloggers. The only difference between them is that the trackback can be fake because it is not necessary that the sender has written anything related to your post in real or linked your post.
The chances of pingback being fake are very less, so bloggers use pingbacks instead of using trackbacks.

Comments (3)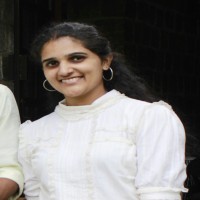 Selected
---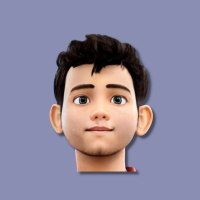 Selected
---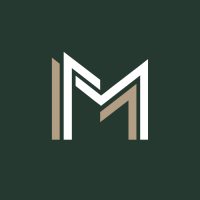 ---