What is RPM in ads?
RPM means that how much traffic you earn in how much traffic RPM is called its Average Adsense page. We can find out Adsense RPM in this way. Like if you earned 10$ from 1000 pageviews in your site and your impression is 3000 then your RPM will be 2$.
By using more Ads in the blog, you can get more Ads clicks but you will not get more RPM. And visitors also do not like to visit blogs that use more ads. That is why if you want to increase Adsense, then at least use Adsense in the blog.
Always use maximum words and good quality keywords in the post. With this you will get good Adsense RPM and partner as well as the traffic of your site will also increase day by day.
Comments (3)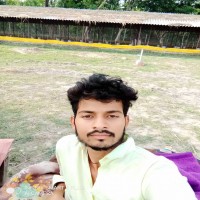 Selected
---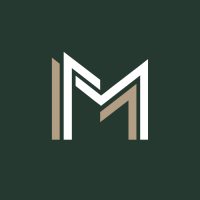 Selected
---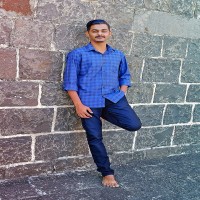 ---