How to Implement Effective Keyword Strategy for Better Traffic
Last Updated on: May 01, 2022
Search engines are without question able to generate tons of traffic online. Ranking higher on SERPs (search engine result pages) can evidently improve your business' chances to generate leads and make a sale.
This is where keywords and their importance comes into direct play since these phrases and text can help search engine crawlers to identify the topics your content covers or talks about in detail. SEO keywords in your web content make it possible for people to find your business and optimization leads to a better user experience.
According to a recent study by Ahrefs, 68% of online experiences begin with a search engine, and 92.96% of global traffic comes from Google search, images, and also Google maps. Furthermore, SEO drives over 1000% more traffic than organic social media and 69.7% of search queries contain four or more words.
However, 90.63% of pages get no organic search traffic from Google, while top-ranking pages get the most search traffic by 49% of the time.
In light of this information, let's take a quick look at some of the ways you can implement the most effective keyword strategies for better traffic and results.    
Best Practices
Obviously, when it comes to the inclusion of keywords into your content, media, pages, and website, there are both white hat practices and black hat practices. Black hat SEO is mostly focused on disrupting the algorithms through inadequate and inappropriate means such 'keyword stuff'. Focusing on white hat SEO practices for keywords is best. Here are some tips:
Include keywords in your page's Meta titles and Meta descriptions.
For written content refrain from keyword stuffing, but include keywords in all major headings and sub-headings, as well as in the main body of the text.
For images, you can use keywords in image descriptions, image names, and alternate text.
For videos, make sure that your keywords are included in your descriptions. 
The same goes for your infographics and other visual content. 
Make sure that the keywords you use throughout the content are relevant and don't mess up the user experience. More on this later.
For your internal links using keywords as your anchor text is a good practice, but they must relate to the content that they are referring. 
Keywords must also be used in your website URLs. 
 Branding, Conversion, and Hybrid Keywords
In order to use a proper keyword strategy, you need to bifurcate keyword and their strategies into the following categories:
1. Branding: The branding keyword strategy is where you value creating new impressions more than leads and conversions. Here people coming to your website aren't as important as being perceived as a major player for that keyword. In this strategy, broad search terms are likely going to work best for you. Your main aim with this strategy is to create awareness for your brand, products, or offered services. 
2. Conversion: This is the strategy where most businesses are after, we you want your keywords to draw traffic for your landing pages and website. Then this traffic is later on converted by making a purchase or doing something specific such as filling out a contact form, answering a call, or downloading intellectual property, etc. For this strategy, you can use long-tail or specific keywords that are likely to work the best for you.    
3. Hybrid: A hybrid keyword strategy, as the name implies, makes use of both branding and conversion keyword strategy. Here you can bring both of these strategies together and choose to focus on let's say conversion strategy more. So if you are dedicating 90% of your keywords to the conversion strategy, then the rest of 10% is dedicated toward branding keyword strategy. You can also segment your keywords accordingly for each strategy. 
Competition & Keyword Analysis
There is a lot that you can do when it comes to keyword analysis, and probably the first thing anyone should checkout regarding their keyword selection is the competition. There is no doubt that you would like to target keyword that has a high search volume, where they are being used by online internet users frequently in a given time frame, however at the same time you need to keep an eye out for how competitive those keywords are in the first place. 
Keyword difficulty, therefore, refers to how difficult it can be for you to compete against others online who are already ranking high for those keywords. An easy way out of this situation is to target those keywords that show a decent amount of search volume but are less competitive, allowing you to rank high on them easily.   
High Relevancy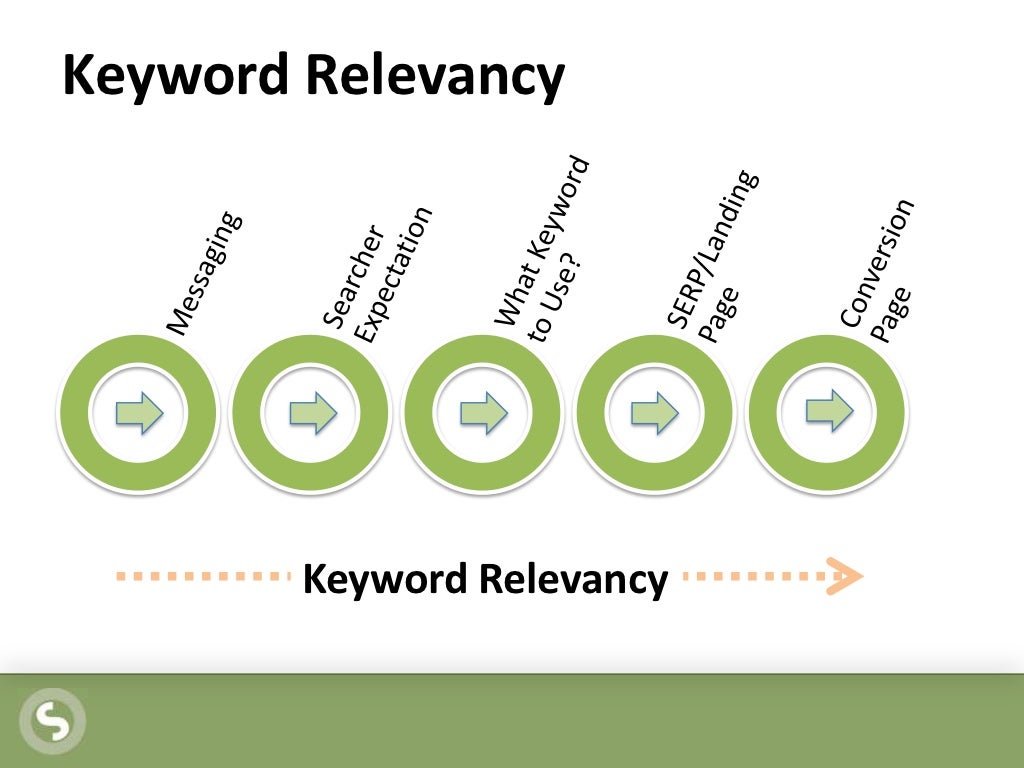 In this current age, where major search engines like Google are heavily focusing on search intent and user intent, there is no question about it that you need to use relevant keywords. Keyword relevancy refers to the use of keywords related to the content you produce or publish. It also shows how important your keywords are to each page on your website. 
When it comes to search engines keyword relevancy helps them determine what your page is all about. However, keyword relevancy isn't just all about choosing the right keywords that are applicable to your business. In fact, it includes all those terms, phrases, and keywords that you should use that are relevant to the topic or subject you discuss in your content. 
Keyword Mapping
Keyword mapping is defined as the process of allocating particular sets of keywords to your individual landing pages. The major benefit of keyword mapping is to optimize your page and its ability to rank around a particular set of keywords that refer to a common topic, theme, or subject. 
With several keywords to include within your content, marketers get the chance to use and optimize the implementation of keywords on a single page causing its ability to rank increase tremendously. Plus you can also direct your content in such a way that helps your keyword mapping process, making them more relevant to your pages and websites. 
Keyword Research
The cornerstone and probably one of the most important and crucial parts of your SEO strategy. Keyword research is a sophisticated task that includes a lot of other factors such as keyword competition, keyword search volume, keyword analysis, and keyword mapping, to name a few.
There are various tools that can help you perform keyword research, such as:
1. SEMRush: a diversified tool for many of your SEO related activities that offer you 5-10 keywords specific to your business as well as those that are being used by your competitors currently. 
2. Moz Keyword Explorer: it is quite easy to use and offers you out of the box keyword recommendations along with unique data points such as Priority Score & Organic CTR Score.
3. Google Keyword Planner: pretty basic and good for beginners, with the ability to produce accurate results based on market sources that are directly provided to you by Google.
4. Ahrefs Keyword Planner: for content creators this is probably one of the best tools as it offers a comprehensive report that incorporates clickstream data in order to deliver unique metrics. 
Local SEO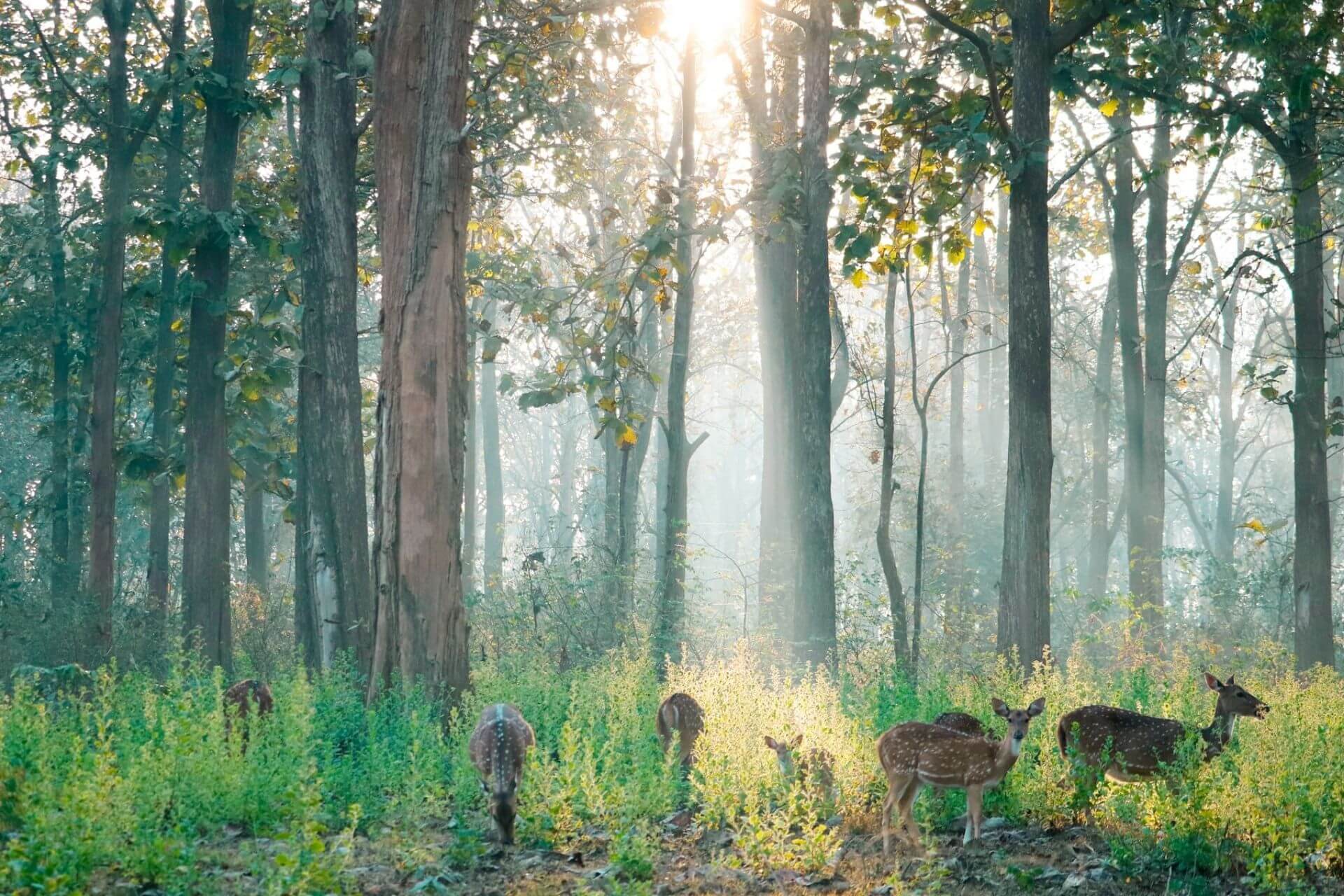 When it comes to business, your local SEO can be extremely important since it can offer you the ability to receive a lot of hits from local market and users. Hence as a business owner, you need to make sure that when implementing a keyword strategy, you do not forgo the opportunity to optimize for local SEO. 
Local SEO keyword strategy usually includes your keywords with the inclusion of a geographic location. For example, you offer plumbing repairs, and your keyword is 'plumbing services' then your local keyword strategy would include examples like 'New York plumbing services' or 'plumbing services in New York'. Dissertation Assistance also deploys local SEO tactics to attract customers and prospects within the UK.  
Making Use of Long-Tail Keywords
Long-tail keywords are best for generating higher conversion rates since they are very close to the user and search intent as well as offering you the unique ability to optimize your landing pages for voice search too.
Many of the long-tail keywords already depict a user who is closer towards making a purchase. Hence using highly relevant long-tail keywords can help increase your conversions, plus they are easier to rank due to their lower competition in the market.   
Optimizing for Voice Search
Voice search is quickly becoming a dominant user behavior where many people simply prefer to search for inquiries by speaking directly into their smart computing devices. Hence you need to optimize the content of your landing pages in such a way that it offers a conversational tone. Plus you can also use long-tail keywords for optimizing your pages for voice search. 
Conclusion 
Some people out there are beginning to consider that the use of keywords is not important for SEO. However, this is not the case since changing human behavior and how we search for things has pretty much remained the same. Even though algorithms of search engines and the way they rank results have been revamped. 
People still go online, putting down their queries or speaking directly into their smart computing devices. This is why keywords are still important for your websites and landing pages as they inform the search engines what your content is all about. Hopefully, this post was able to offer some meaningful insights that you can use to implement an effective keyword strategy to get better traffic.
Author Bio 
Claudia Jeffrey currently works as an Assistant Manager for Research & Development at Crowd Writer. This is where higher education students can acquire professional support from experts specializing in their field of study. During her free time, she likes to indulge herself in K-pop music with Blackpink and BTS as her favorite artists.
---