6 Benefits of using Canva for Bloggers
Last Updated on: May 01, 2022
In the older times, there were traditional jobs that were dominant such as accountants, engineers, doctors, and so on. Today after digitalization there are new jobs that are making a mark and have become a source of income for the youth.
One of them is Blogging. Blogging is the kind of job where a person writes his /her feelings on a certain topic and shares it with the world. This person is known as a blogger and you can write a blog on any topic. There are lifestyle bloggers, travel bloggers, photography bloggers and so on. You can do it individually, or have a big company dedicated to writing a blog.
However, in recent times, bloggers are facing heavy competition, and therefore to stand apart, they need to add an extra element. This extra element is required to keep the audience engaged with the content that they are writing. The best way to make content more visually appealing is by adding visuals and graphics to the content. One of the most efficient applications to make the blog interesting and presentable using visuals is Canva.
Let's explore these reasons
Canva is one of the applications that help in adding a special element to your blog, which makes it presentable and more value-adding. So if you are a blogger or aspire to become a blogger and want to create your niche, here are some reasons how Canva will help you to meet your goals.
1.  Blog Image title
There is a saying never judge a book by its cover. But the reality is, in today's digitalized world, everyone gives preferences to glamorized things and is attracted to things that look nice.
The audience is attracted to the content only when it appears good in the first place.
So you may write the most unique piece of content, but it won't matter if your title image is not amazing. If it doesn't look interesting, you will lose the chance to grab the attention of the audience.
To rescue you from this situation, Canva provides an awesome service of making an attractive blog title image. It will instantly grab eyeballs but also helps in creating Excitement amongst your audience, which in return means more impression, traffic, and high ranking for your blog.
2. Photo collage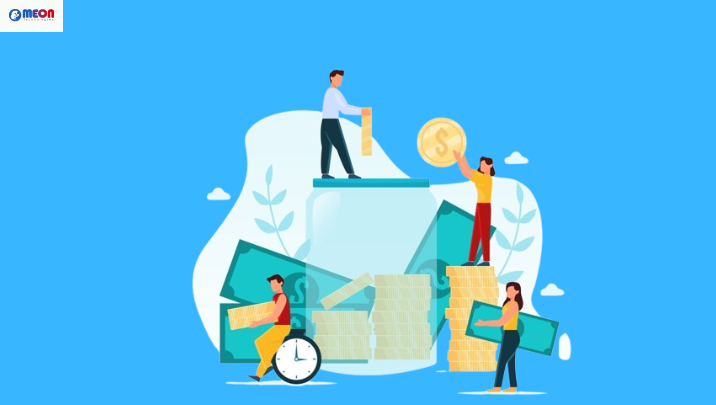 Canva has a variety of templates that is useful and visually appealing. But the most appealing and interesting template is the photo collage template.
A template is something in which you can use numerous similar photos to make a single big image known as a collage.
Collage is not only visually appealing but also is attracting and keeps the engagement of the audience for a longer period.
Another benefit of incorporating photo collage is that the content becomes more interesting.
3. It is free
As a blogger who is just starting his blog, you need a tool that is inexpensive and lets you create amazing visuals in no time. And Canva is such an app, because it's free version lets you create amazing graphics from the library it has which includes thousands of icons, illustrations and so on.
The paid version offers many other features and it is also not that costly. It is only $12.99 per month which is affordable especially if it helps your blog get more traffic and higher ranking.
4. Infographics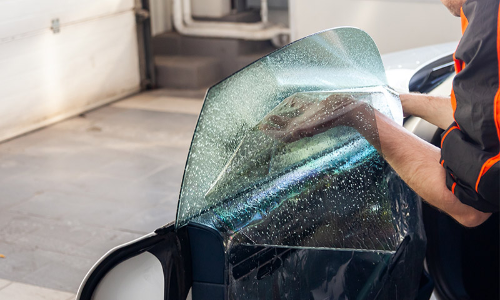 These days there is a trending word that is going on, which is called infotainment, which means entertainingly providing information.
Similar to the concept of infotainment is infographics. It means providing information along with the tinge of graphics that makes the content not only intellectually appealing but also visually empowered.
Canva provides infographics templates that you can instantly use and is designed in a manner that they are easy to use and provide great value to the content.  You can also customize the infographic by editing the font, color, or text, and so on. Moreover, you can design your infographic from scratch too.
5. You can collaborate with others using Canva
 With Canva, you have the option to share the link of the image or visual that you are working on with other members of your team. Once you do that, the other person can easily edit the same, and the whole team has access and eyes on what is happening with the visual.
6. Different background options are available
With Canva, you have the option to put various types of background in your image or graphic. If you want a plain background or a white background with some colors or so on, you can easily get it with Canva. Some backgrounds are free while others are paid, choose the one you want.
Therefore, it can be concluded in this world where we all aspire to be different, there are very few who take the step to make a difference. 
So if you are a content creator, take that one step that makes your content different, use Canva and  create magic. 
---