Top Five Places to Visit in Jaipur - Rajasthan
1) City Palace
The City Palace is one of the most popular places to visit in Jaipur. City palace architecture looks quite spectacular. The complex was erected between 1729 and 1732. You can find gorgeous collection of arts and crafts and Mughal paintings. The royal family of Jaipur lives in the Chandra Mahal.
Entry Fee: INR 300 for foreigners, INR 75 for Indians
Timings: 9:30 am to 5 pm
2) Jal Mahal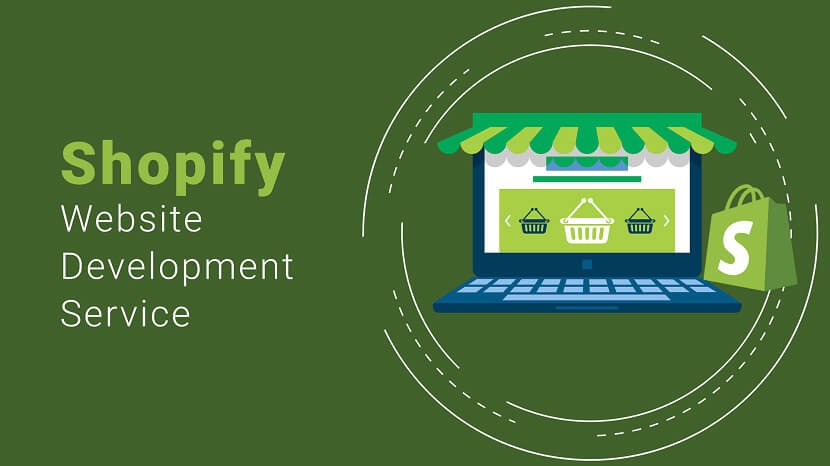 Jal Mahal is one of the best astonishing and beautiful palace to visit in Jaipur. It was built by Sawai Pratap Singh in 1799, Jal Mahal built in the center of Man Sagar Lake. It is near to the Nahargarh Fort and Amber Fort and it has one of the most unique architectural designs in Jaipur.
Entry Fee: INR 10 for Indians and INR 50 foreigners
Timings: 9 am to 6 pm
3) Hawa Mahal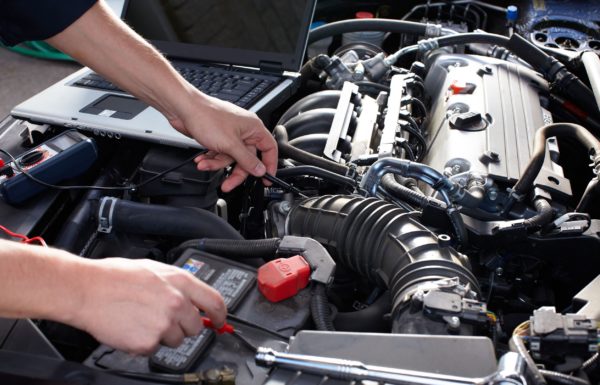 Hawa Mahal is one of the best place to visit in Jaipur, It is the accurate representation of the architectural expertise existent in the past. The name of the palace means the 'Palace of the Winds' deserves special mention because of the 953 windows, which are created to maintain ventilation in the castle. Without establishing the staircase to reach the upper floors, the architects designed ramps for the ease of walking up to the topmost levels.
The Royal Women, for whom the palace was constructed, could view the occurrences of the city easily from the enormous windows.
Entry Fee: INR 50 for foreigners, INR 10 for Indians
Timings: 9 am to 5 pm