Top 6 Free Keyword Tool for SEO in 2022
Choosing the appropriate keywords is one of the most key parts of Search Engine Optimization (SEO). Some keywords are very easy, Some are hard to rank . And that is why you need to research it to dominate search engine ranking. In this blog post you will get to know how to use the best free keyword tools in 2022 to dominate SERP results.
Why Do You Need Keyword Tools?
The importance of keyword research in current SEO cannot be overstated. Good quality keywords are one of the most efficient ways to generate consistent, quality traffic to your site, whether you're relaunching an old blog or planning your content strategy for a new one. To assist you in conquering your content, we've provided a list of some of the top keyword research tools in 2022.
1. Google Keyword Planner


Google keyword planner is free and gives you access to keyword research and data through Google Ads. It can be used as a domain lookup tool as well as a seed keyword list generator. It gives preliminary volume and CPC metrics. It's designed to help you create paid search ads, but anyone with a Google account may use it.
2. 
Ubersuggest


Ubersuggest started as a simple Google Suggest scraper, gathering and aggregating data from the search bar's suggested terms for keyword ideas. It's grown into a full-fledged SEO tool that's still free and offers keyword analytics such as keyword difficulty scores.
Free plan gives you only 3 keyword research option.
3. Keysuggest.io


One of the great tool which I use for keyword research is keysuggest.io. It has Unlimited Keyword Search
500 Keyword suggestions
Domain and URL Keyword Extractor
Location Targeting
and many option available for free.
4. IndiBlogHub Free Keyword Tool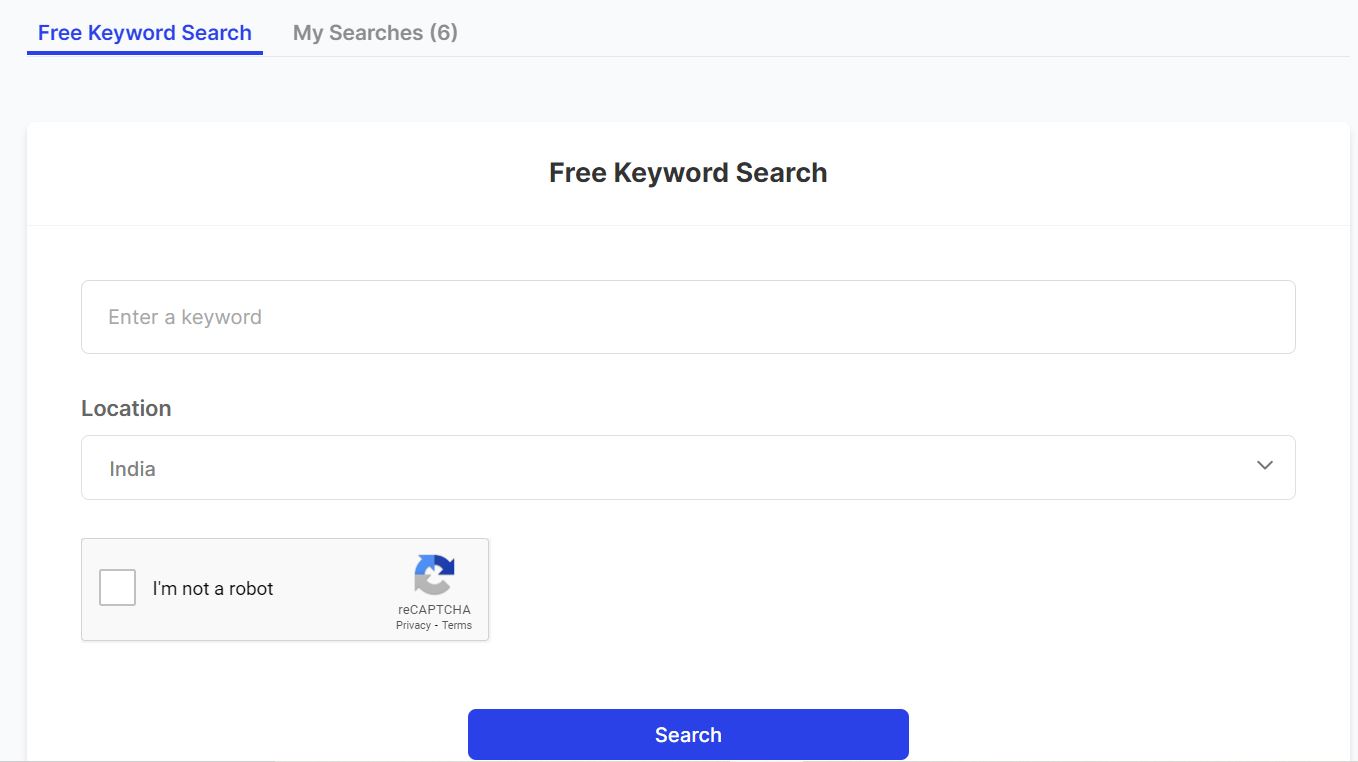 Indibloghub provide free keyword research tool for its user. you can easily get 100 keyword research credit by sign up on indibloghub.com 
5. Wordstream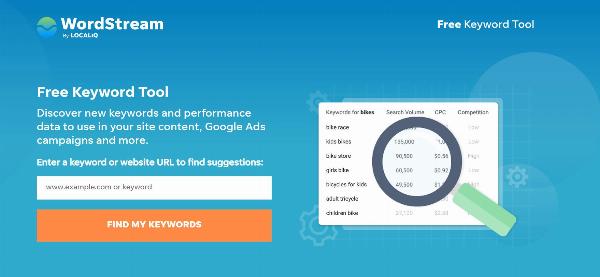 Wordstream is one of the free keyword research tool that helps you in finding the best keywords for your business that needs for organic and paid search traffic quick and easy.
6. Wordtracker

Wordtracker is an alternative keyword research tool which provide limited result for free plans. Take competitors' keywords, in-depth PPC and SEO insights, data from Google and our own proprietary search technology... All you need to do is start searching.