Top 10 Fruit Smoothie Recipes To Get Ideal Nutrition
Smoothies are a good choice for those who want to stick to healthy eating habits. Besides satisfying your nutritional needs, they are refreshing and tastes great. They are considered as a healthy drink because of being low in cholesterol, saturated fat and sodium. Smoothies are fiber rich, gluten-free and low in total calories as well. There are several easy to make fruit smoothie recipes to satisfy your daily nutritional needs.

The word smoothie generally refers to a thick beverage made by blending raw fruits or vegetables with other added ingredients. that vary with personal taste. Many smoothies include large servings of fruits or vegetables. The common ingredients that are added along with blended fruits or vegetables are water, crushed ice, fruit juices, sweeteners (e.g. honey, sugar, syrup), dairy products (e.g., yogurt, milk, whey powder, cottage cheese), nuts, seeds, nut butter, plant milk, chocolate, herbal or nutritional supplements.

Below are ten popular fruit smoothie recipes , that can be added to your daily diet, especially as a morning drink. This small change in your diet can make you more energetic and healthier in the long run. These are fruit smoothie recipes with very basic combinations. You can add any other ingredients of your choice to these basic combinations to make it tastier and more nutritious.
1.  Orange Julius Smoothie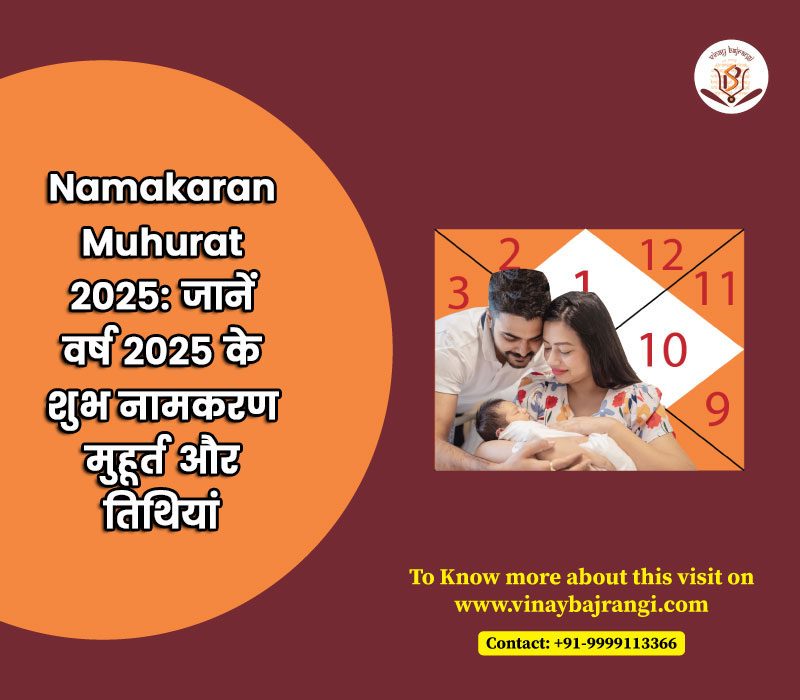 This popular smoothie is a blend of orange juice, milk and vanilla without any added sugar or artificial flavourings. It is a vitamin C rich drink that makes the acidic nature of orange juice less annoying and enjoyable.
2.  Strawberry Orange Smoothie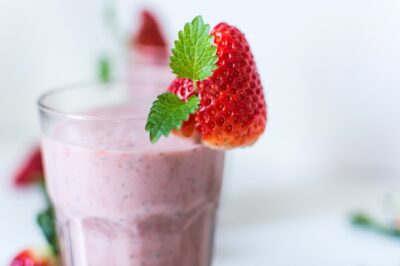 Strawberry orange smoothie is made with orange juice, fresh or frozen strawberries, ice cubes and honey. This nutritious smoothie is refreshing and filled with strawberry flavour and a mild touch of orange.
3.  Chocolate Banana Smoothie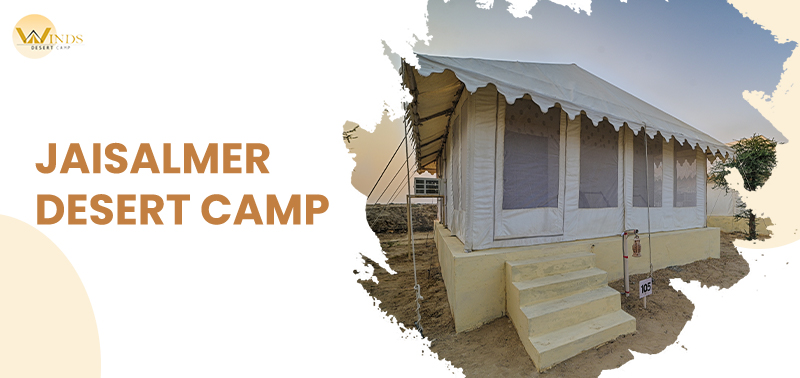 It is a smooth and creamy chocolate milk drink which is made by combining milk, ripe banana and chocolate syrup. The vitamins, proteins and antioxidants contained in bananas , chocolates and milk makes it a nutrient rich drink.
4.  Classic Blueberry Smoothie
This is a nutrient rich drink made by blending fresh or frozen blueberries, fruit juice and yogurt. Blueberries are considered as a healthy fruit and is a rich source of potassium, folate, vitamin C, vitamin B6, fiber and phytonutrients.
Continue Reading: https://wealthandwellness.in/2022/09/top-10-fruit-smoothie-recipes-to-get-ideal-nutrition.html