Thrissur Gateway Plan to Visit Places in India
Known for its colorful festivals and holy sites, Thrissur is a beautiful city in the south - Indian state of Kerala. The city of Thrissur is also called the cultural capital of Kerala owing to its rich and diverse culture. It is known for its ancient temples along with churches and mosques. In the heart of the city, you will find Vadakkumnathan Temple, dedicated to Lord Shiva, very close to this temple you will find Our Lady of Dolours Basilica. According to tradition, Christianity, Islam, and Judaism entered the Indian subcontinent from Thrissur.
How to get here :

Thrissur, being a famous tourist destination in India, is well connected by roads, railways, and air. Reaching this place is very easy, moreover, it is located in Kerala, a very important state to the Indian economy. The nearest airport to Thrissur is Kochi International Airport which is located 67 kilometers away from this city. After you land here you can get taxis and buses that will take you to your destination in no time.
If you are on a budget and want to travel by railway then you can get to Thrissur easily because you can directly get trains to Thrissur Railway Station from any part of the country. After all, the Thrissur Railway Station is the major railhead in South India. If you want to reach this place via road then you can get buses to Thrissur from many cities like Mangalore, Bangalore, Kozhikode, Coimbatore, Thiruvananthapuram, Kannur, and many more.
Things to do :

The city of Thrissur is blessed with a lot of tourist attractions. Some of them include visiting the Athirappily Waterfall, Vadakkunnathan Temple, Snehatheeram Beach, and Malakkappara. If you visit during Pooram Day then you would be able to enjoy Thrissur Pooram.
Anthirappily waterfalls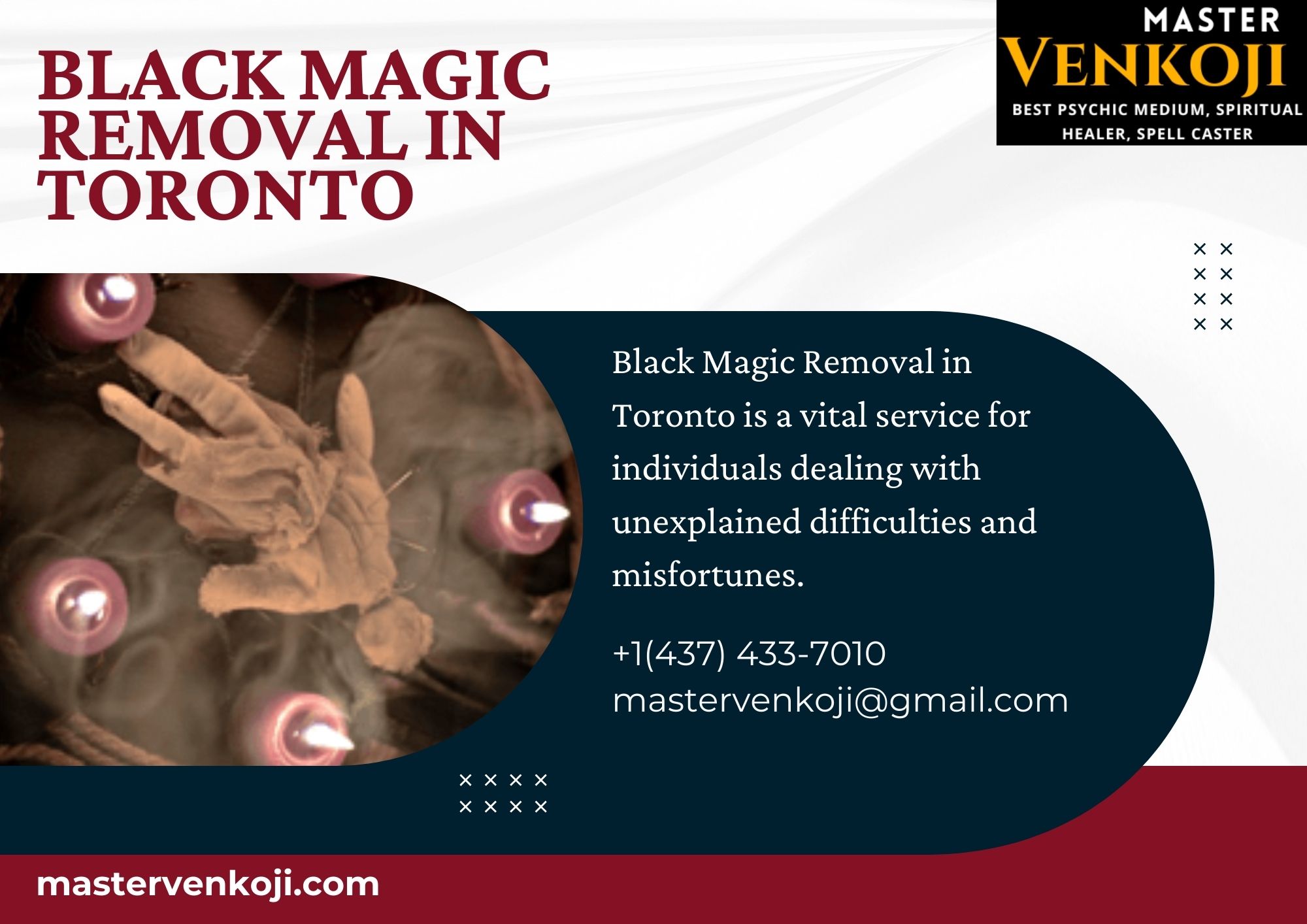 The Anthirappily waterfalls are one of the most scenic places to visit in Thrissur. It is often compared to Niagara Falls, such is its beauty. This magnificent waterfall is located at the entrance of the Sholayar Ranges and is surrounded by lush green forests. The fun thing to do is that you can go for a short trek around the place through the forest.

Vadakkunnathan Temple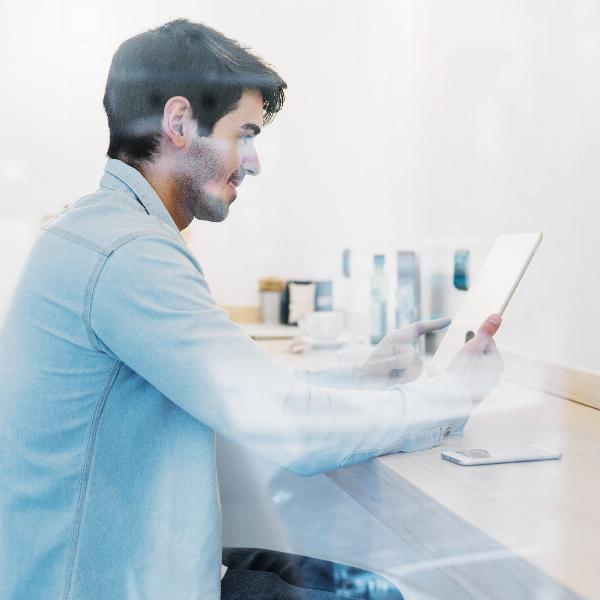 If you visit Thrissur, you should definitely visit the Vadakkunnathan Temple. The classic architectural style attracts people from all around the world. The four magnificent gateways are known as gopurams.

Snehatheeram beach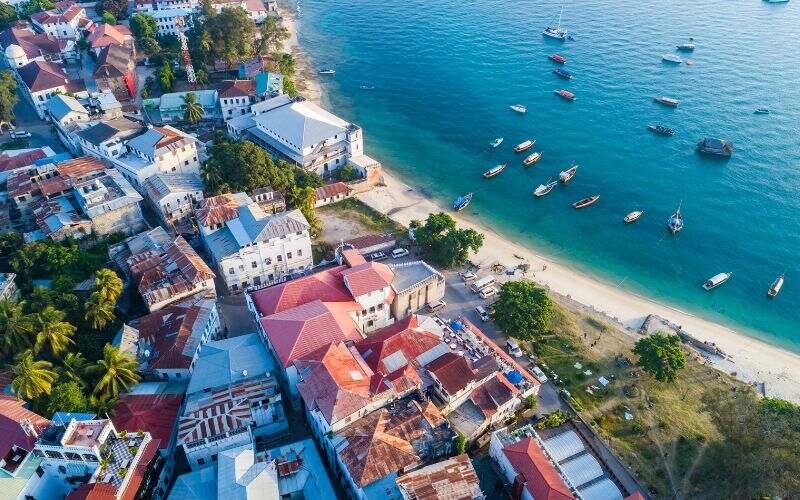 The Snehatheeram beach is a great place to spend quality time with your family and friends. It is a very well-maintained beach and also has an amusement park on the beach. It was also named as the best beach in 2010 by the Department of Tourism.
Bible Tower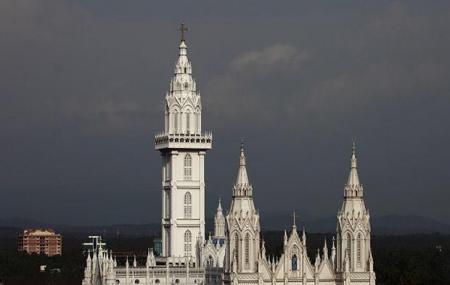 You can visit the Bible Tower. It was built as a part of the Cathedral Church and visiting it is one of the most popular activities in Thrissur. It is well maintained and was inaugurated in 2007.

Thrissur Zoo and Museum
The Thrissur Zoo and Museum is a great place to visit with your family. Spread over 13.5 acres of land it is a zoological and botanical garden, it is also one of the oldest zoos in India.
Nearby Places :

Being located in Kerala there are a lot of places where you can go to visit near Thrissur. Some of them are:
Kochi
Kochi is also known as the ' Gateway to Kerala '. The city of Kochi is very unique because it has had an eclectic influence in its culture from the British, Dutch, Chinese, Arabs, and Portuguese. The history of Kochi is deep and influenced by the different cultures which had its influence during its inception dating back to the 17 century.
Marari Beach
Marari Beach, located in Alleppey is a peaceful beach. This beach is a great place for spending time with your family and friends. Here you can find many great resorts with world-class amenities.

Periyar National Park
Periyar National Park is a famous tourist destination in not only Kerala but also in India. Located in the Thekkady district, it is popular for its wild elephants. Here you can do safaris on boats, the lake on which you will go looks absolutely stunning during sunsets.
Wayanad
Wayanad, located along the Western Ghats is a mountainous area covered with forests. The most interesting thing to do in this region is trekking. You can trek to Chambra Peak, Meenmutty Falls, or explore the old Jain temples and many more.

River Nila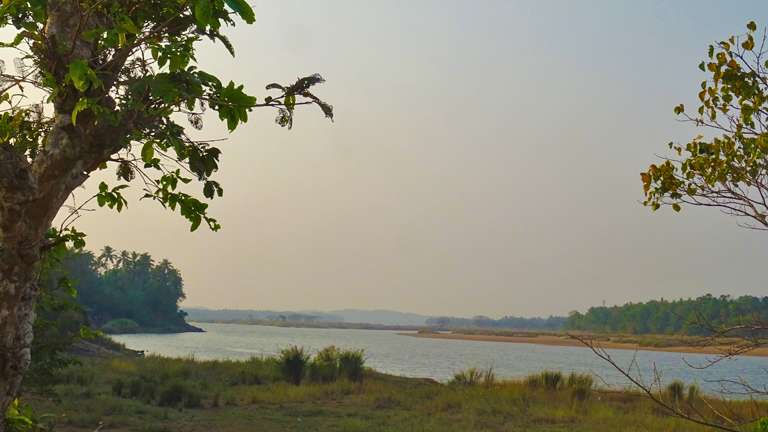 River Nila, located off tourist trails, this place is a hidden gem. The longest river in Kerala is a scenic place where in the villages you can get enriched with the culture and traditions of the region.
Originally posted on: https://relivetravelling.in/