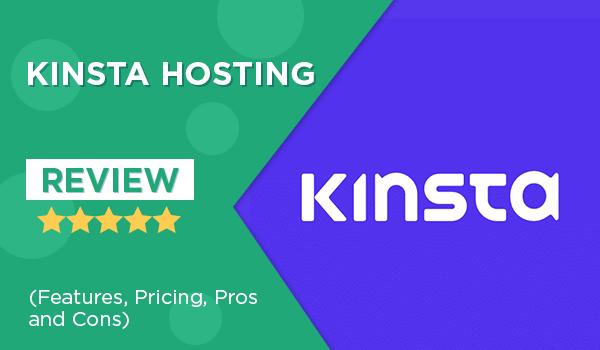 Kinsta WordPress Hosting Review (Features, Pros and Cons)
When we are talking about WordPress hosting , there are two name which are very common – WP Engine and Kinsta. Both of these hosting cost you same amount but when compared Kinsta is far more straightforward, developer friendly and scalable. Below is the Kinsta WordPress Hosting Review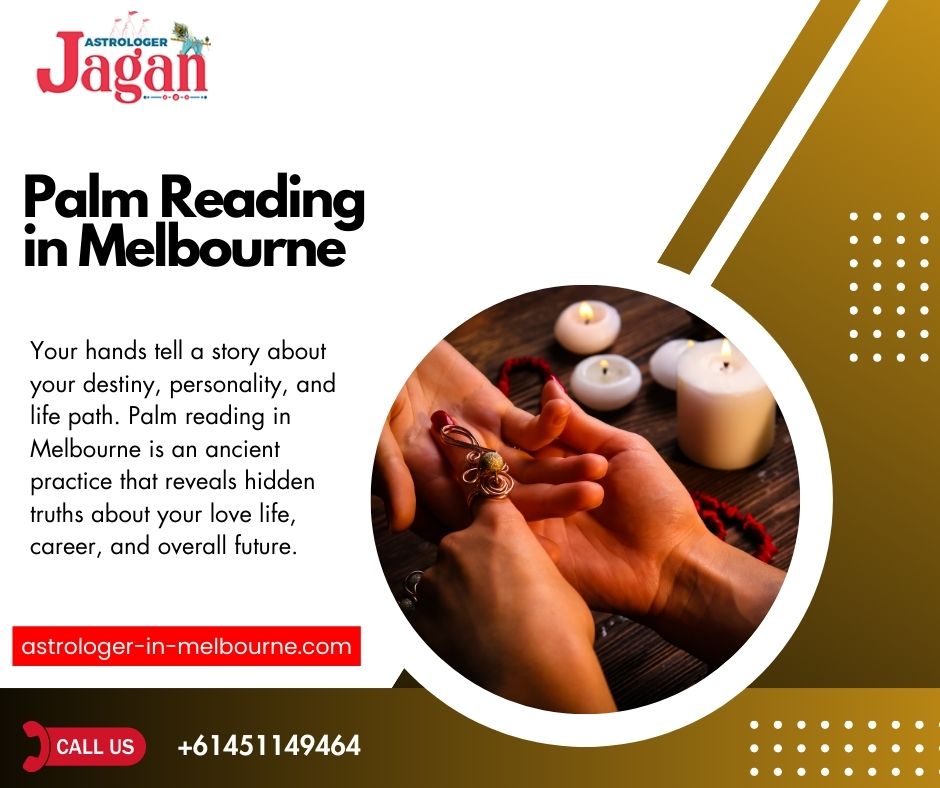 A real WordPress specialist
Kinsta has a specialization in WordPress hosting sites. It is Los Angeles and London based . It stresses more upon performance and reliability.
Kinsta plan
Kinsta provide various servicing plans but these plans consist of almost same features i.e. there is no need of up gradation you just need to access some of their features and your work is done. The only difference between all these plans are that the storage keeps on increasing when you increase your plan along with the WordPress user you can host.
Range of plan
On the starter plan you get the facility of hosting one website. You get an option of hosting 100+ sites on the enterprise plan. Customer can request for the custom quotes for greater options. As the price of the plan increases your monthly visitors also get increased. Price is directly proportionate to monthly visitors. If your plan limit is not exceeded and you go above the limited of visitors in the plan the does not changes only you have to pay $ 1.00 per 1000 visits you go beyond the limit.
For example
Limit exceeded Extra cost
2000 $ 2
4000 $ 4
8000 $ 8
16000 $ 16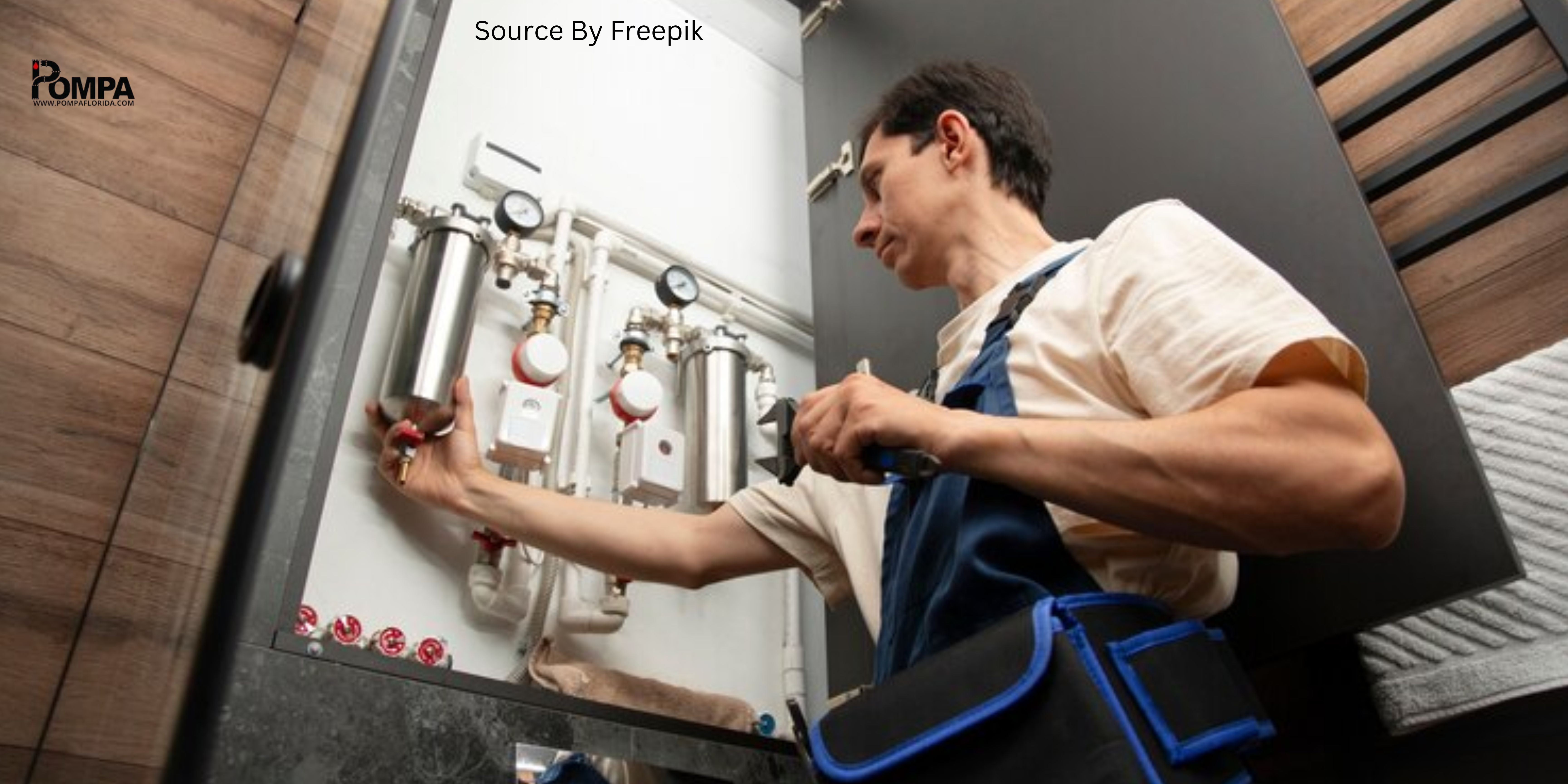 Service and specializations
Kinsta's hosting is run with a tagline "WordPress at the speed of Google" on the top of Google Cloud Engine. You can easily choose your datacentre while adding a site on Kinsta Account. There are about 20+ global data centres . You also get an option of hosting each of your site at different locations.
What makes Kinsta a standout WordPress Host ?
There are various features of Kinsta that is quite good for any site. Kinsta decided in specializing their features and becoming the best WordPress tool apart from just being the general host. Below is the list of important features provided by the Kinsta plans:
Specialised support team of WordPress
Optimised WordPress stack

High security measures

Caching optimised for popular plugins

Free site migrations
Specialised support team of WordPress
The team of Kinsta has well experienced support team with experience in the field of Linux and WordPress along with an expert in developments. They have given create contribution to WordPress core and have created WordPress themes and plugins.
Optimised WordPress Stack
Kinsta has always kept their servers up to date so that the performance of WordPress is not affected . The latest Nginx reverse-proxy, LXD container, MariaDB and PHP version ( PHP 7 version now ) .
High security measures
All the servers of Kinsta are monitored by a set of security team of Kinsta. The continuously keeps on monitoring their uptime, DDoS attack detection, and scan for the malwares. Kinsta always keeps you protected from the security attacks on WordPress.
Caching optimised
To help plugins like WooCommerce Kinsta has created a caching rule. The pages that are static are cached while the checkouts and the account pages are excluded which changes for the visitors. This helps in better and smooth running of your ecommerce site without any functionality error.
Site migration
Kinsta provides its users with the facility of free site migrations .
Customer care support and service
The company provides you with temporary URL so that the customers can easily monitor their progress of the migration. Kinsta provides with a migration teams that helps in handling everything from the beginning to the end with zero or little downtime. Kinsta in their support team has only employed experts in WordPress i.e. only those who have given their contribution in the field of creating themes and plugins.
How can I find my support options ?
You can get connected to their customer support system via live messaging through the dashboard. It is available 24 × 7 . You don't get any phone support system on this platform. Kinsta also provides one with a knowledgeable base full of various tutorials and you can get all the answers to your questions over their .
Kinsta custom control panel
As other Kinsta also provides us with control panel but its not same as other. The other control panels apart from the secured trusted cPanel are not considered to be trust worthy but Kinsta's control is regarded far more better than the cPanel itself. Kinsta's cPanel a WordPress esque design. The design is very simple and quite intuitive. And along with that the charts and the layout is quite pleasant.
Dashboard and Features
You can quickly view your resource consumption and traffic levels using dashboards. It lacks behind in providing you all the listed things of control panels but it do provide you with the basic things. You can also view all your changes you have made in details in the dashboard.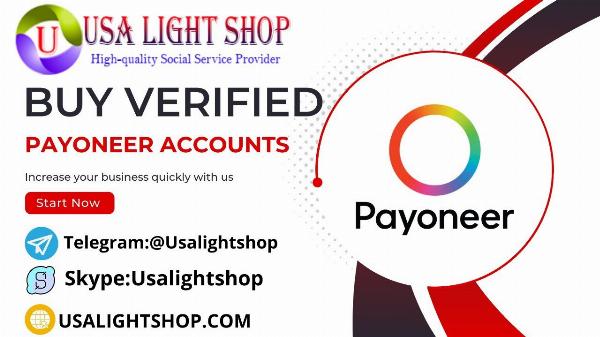 Development Tools
Kinsta supports HHVM for better performance in the testing environment. HHVM is a machine in virtual which executes Hack and PHP programs through just in time compilation. There is a significant boost in speed offered by HHVM over PHP's FastCGI interpreter. These staging environment has a backup plan ready so if there is any thing wrong happening with the development environment you will not have to start everything from scratch.
Importance of Backups
There is a old saying which says "there are two kinds of developer : one who have accidentally blown away key parts of their environment and the other who are going to blow." There it is good to keep up your backup to fall back .
Kinsta helps in separating the environment so that the developer is easily be able to separate testing and the production environment. SSH Access, FTP Passwords and More Developers appreciates SSH Access in their system. The can easily run GIT tools and many other and even quickly make edits using text editors to their files. Developers also have the ability to run SSH tunnels to database such as HeidiSQL or Sequel Pro . The FTP password can also be changed by the Kinsta users with just one click.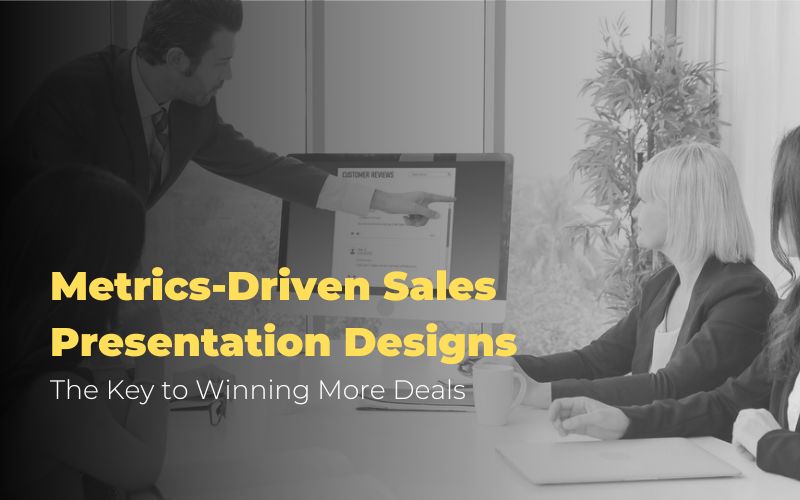 Billing and payment option
You get two basic option of paying the bills of Kinsta hosting plans i.e. monthly basis and annual basis. There very limited payment options present on Kinsta . Only the major credit cards are accepted by them :
Visa
MasterCard

Discover

American Express
You can pay with wire transfer if you have an annual subscription. You cannot make payment using PayPal.
Money back guarantee Kinsta do not provide you with any money back guarantee to you. But you get an option to cancel your plan any time of your usage . And you will get a refund of unused pack.
Competitor
1. WP Engine : it is considered as original and the most popular WordPress. They provide you same features as Kinsta and with same costing. The only difference is that they have banned different plugins.
2. Cloudways : this hosting service is considered very developer friendly and even they are the cheapest one among all.
3. Liquid web : this hosting service has a history of high performance managed hosting. No specific plan is provided for WordPress but you get a chance to host other site types as well. They provide a well knowledge support staffs team along with a high speed . Their plan cost are a bit expensive but mostly same as what Kinsta cost you.
Pros and cons | Kinsta WordPress Hosting Review
Pros 
Free migration : they provide you the feature of free migration with all their plans accompanied by a highly experienced migration team.
Emphasis on site speed : they provide a lot features to increase your site speed to a highly extend.
Highly trained support : they provide a highly trained and experienced support team.
Robust security feature : the Kinsta provides a highly active security team which keeps on monitoring and fixing any security holes . If they find any security issues they do not charge for fixing it.
Highly scalable : Kinsta basically host small sites . But it also focuses on hosting sites of large companies with large traffic volume. And it also provides you the facility of easily increasing to higher tier plans at any point of time.
Cons
Price : the cost charged by Kinsta is a bit higher but competitive for managed WordPress hosts.
No email : they do not provide with any form of email service in any of their plans .

Banned plugin : there a lot of banned plugins in the list of Kinsta . Some of them are quite popular. Some of the plugins may interfere in their setup since Kinsta itself optimizes and maintains their servers.
Originally posted on https://reviewingspot.com/kinsta-hosting-review-features-pricing-pros-and-cons/
Comments (1)