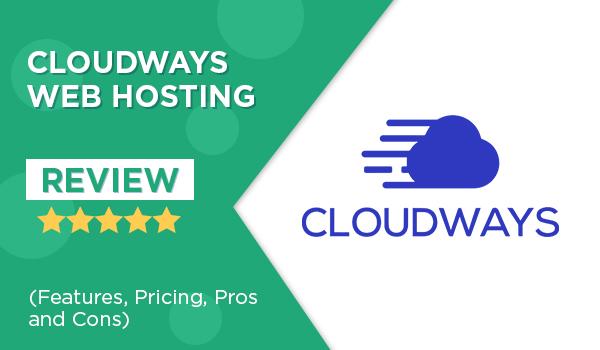 Cloudways Web Hosting Review (Features, Pros &Cons)
Web hosting services that are cloud based are very common these days when compared it to Cloudways. But Cloudways has done pretty well things in cloud hosting which are making them stand out. With the help of them you can easily select one from the five platforms which are Amazon, Web service, Google cloud platforms. The payment plan which of are offered by them are pay as go which are wallet-friendly.
They also offer you with a trial period after signing up which do not cost you anything. Due to lack of amenities  (which include domain registration and email), the shine of Cloudways has now become dull. But it is worth to consider cloud hosting service. Here are the detailed Cloudways Web Hosting Review (Features, Pros & Cons).
Getting Started
On Cloudways you can easily build your site without spending a single penny. You can easily get three days trial just by signing up your account and creating username and password or by logging in through Google, LinkedIn credential or GitHub. After logging in select Content Management System (CMS) from various sources such as Drupal, Joomla, Koken, Magento, Media Wiki, PHP stack, Prestashop and WordPress .
On the display you get lot of flexibility . The server also provides you with lot of flexibility in selection of the server . You can easily built up several infrastructure as a service solution which includes Amazon web service, digital ocean, google cloud platform, linode, stack path and vultr . It also gives you the option of selecting server locations from across the country.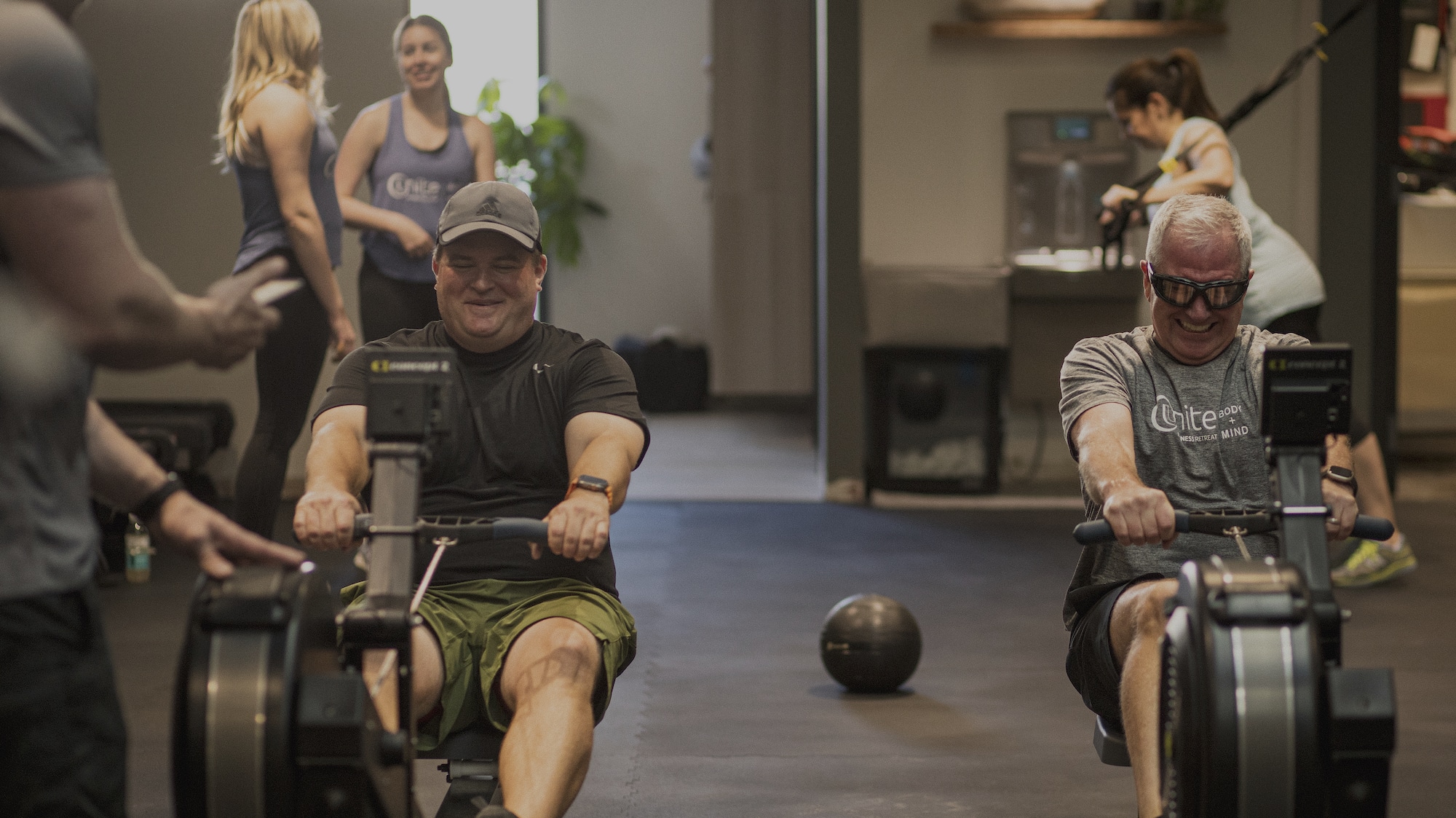 Cloud hosting plan
The resources of various cluster servers are leveraged by cloudways as it helps in balancing the websites load. Pay as you go hourly cloud hosting packages are offered by the company . It charges you for the time you have used the service. For example if you have used the plan for 10 days and after 10 days you wish to cancel the plan, you will be only charged for the 10 days. It won't charge you for the entire month as the DreamHost and the HostGator charges you . Traditional monthly bills are offered by cloudways.
The starting plan cost you $ 10 and provide you with the features such as 25 GB of storage, 1TB of monthly data transfer, 1GB of RAM and single core processor. When you upgrade your plan to $ 1035 it will provide you with features such as 3840 GB of storage, 12 TB of monthly data transfer 192 GB of ram and 32 core processor. Top level specs provided by cloudways are same as SMB friendly liquid web which provides you with 512GB ram . For a billing in process the basic plan is $ 0.01 and increases to $ 1.43.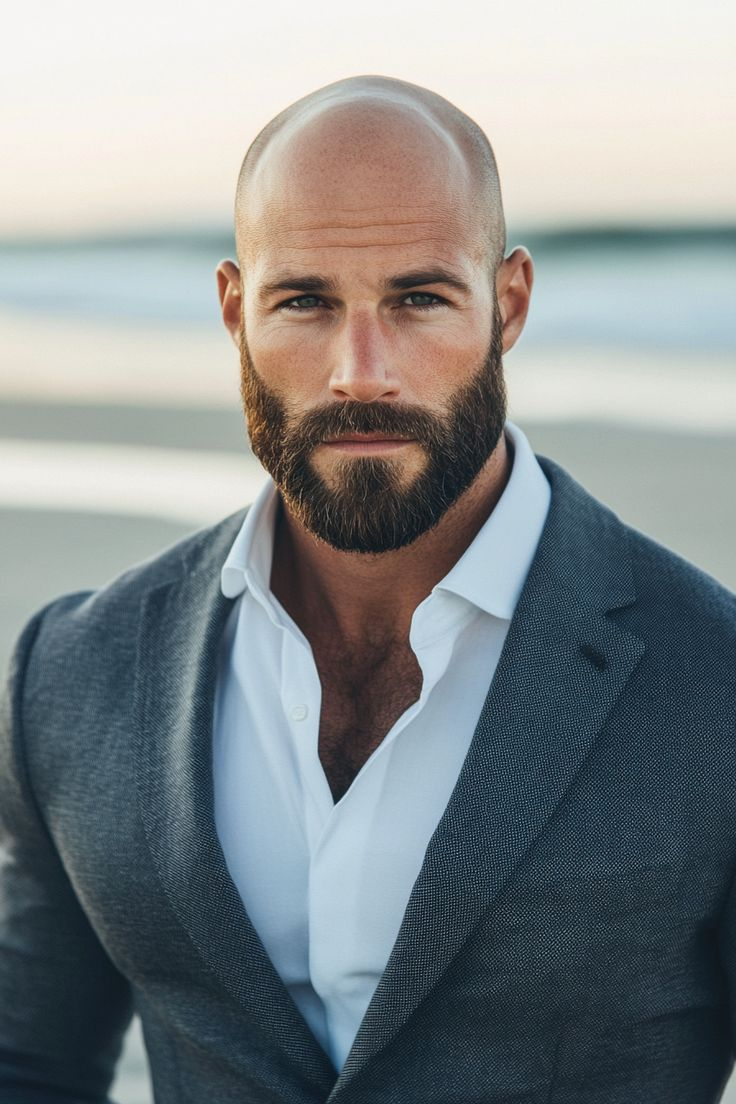 Ecommerce and Security
Cloudways app consist of library which provides you with E Commerce tool which includes Magento and PrestaShop platform . Cloudways is a managed cloud hosting platform. It has well educated engineers who safeguard your installation from being attacked by releasing regular firmware upgrades and operating systems.
Cloudways also offers you with free SSL certificate that is Secure Socket Layer that is an essential element for your data protection if you are planning to sell products. For the purpose of added security the Rackspace email is provided with SPF that is Sender Policy Framework and DKIM that is Domain Key Identified Mail authentication technology.
Excellent Uptime
The most important aspect of any hosting services is there website uptime. Clients, customer sometimes get irritated when the site is down and they are unable to find access to your products and services. The site down can lead you to loose a lot of your clients and customers. But with Cloudways you will not face such problem as they provide you with excellent uptime.
The app time was tested to check whether it stays to its words or not . The results were quite decent , the site didn't go down even once. That is amazing .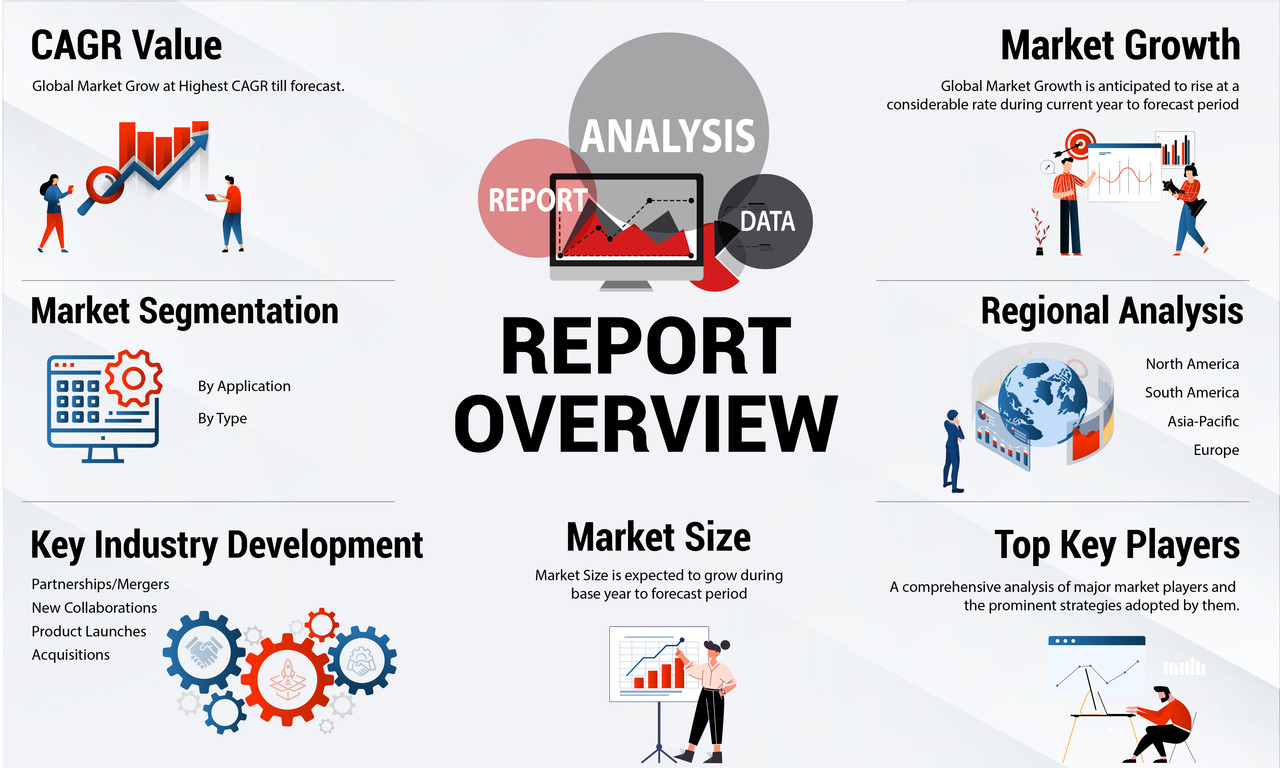 Customer service
The customer care service provided by Cloudways is 24 × 7 that is you can reach them anytime. If you wish to contact with the customer care on a call you need to fill up a form to request them for the calling service. You can also contact them through Skype calls . They also provide you with an option of web chat to speak to their customer services so that you can get answers to your question immediately.
Cloudways customer care provides you reply in just a few seconds you don't need to wait, just blink your eyes and your answer is up on the screen. It seems that customer care are quite knowledgeable. We asked the difference between the cloud hosting and the traditional hosting and the companies payment structure and we got accurate information about all these . The Cloudways refund policy is a bit detailed structure so when you refer them for the money-back guarantee / the refund policy they will provide you with a link to refer.
Originally posted on https://reviewingspot.com/cloudways-web-hosting-review-features-pricing-pros-cons/
Related Posts