How to check plagiarism with IndiBlogHub plagiarism tool?
Hi guys, welcome to this short tutorial on How to check plagiarism with indibloghub plagiarism tool and write a unique content?
There are a lot of tools available on the internet where you can check plagiarism scores on your blog post. But most of them are paid so in this post I will teach you the guide to using plagiarism tools for your blog post.
What is plagiarism ?
The terms "plagiarism" and "intellectual fraud" refer to the same thing. The work is regarded as plagiarised when portions of writing or artwork are used without giving credit to the original author or creator. With time, the definition of plagiarism as well as its meaning have gradually altered.
These days, it is simple to discover stolen information, and plenty of students chop up papers or replace terms with synonyms. Plagiarism exists in this situation. It is preferable to work on original concepts, and you must cite the source and refer resources in order to support your arguments (in the appropriate citation style).
Furthermore, plagiarism doesn't merely occur in written work. It applies to all forms of intellectual property, including music, pictures, films, and even dance choreography. It's crucial to educate yourself about plagiarism in order to prevent it.
In this guide, I am checking the plagiarism of another published post on indibloghub "Top 6 Free Keyword Tool for SEO in 2022" 
So I copied (ctrl+c) all the text from my post and open the indibloghub plagiarism-checker tool link.
paste the copied text into the box (ctrl+v)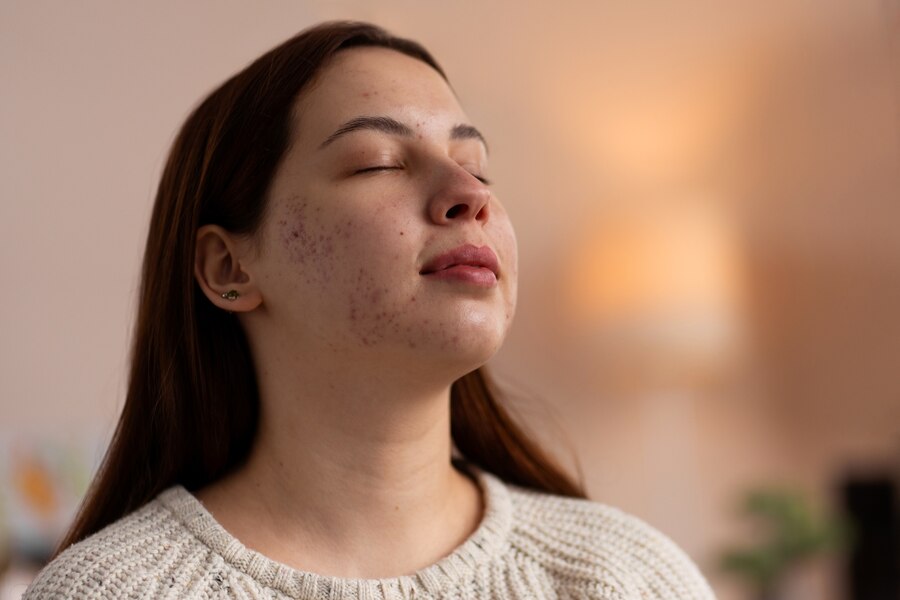 Now click on the check plagiarism button.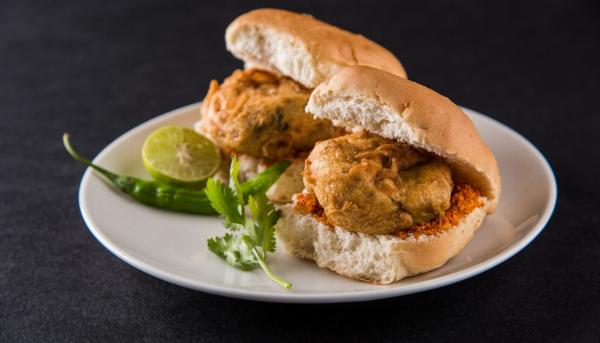 Check the box (already exist) which means my post is not unique and is indexed on search engines like google, yahoo, etc.  so we need to make it unique. To make my post unique I need to open another tool provided by Indibloghub which is Article Rewriter
Now paste the plagiarized content here and click on the submit button.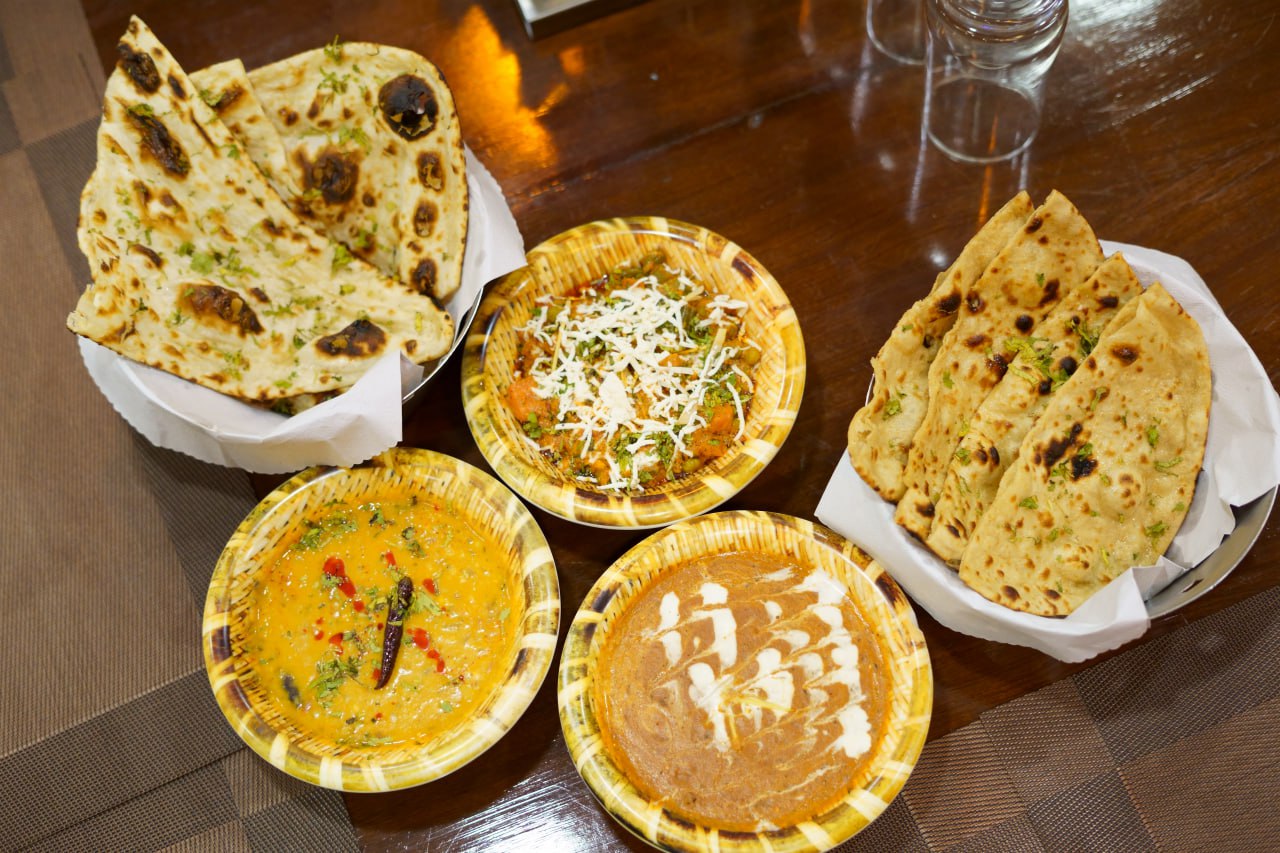 this tool automatically rewrites your article and makes it unique. later you need to do some little corrections to make it human-readable text.
next check the plagiarism again and enjoy.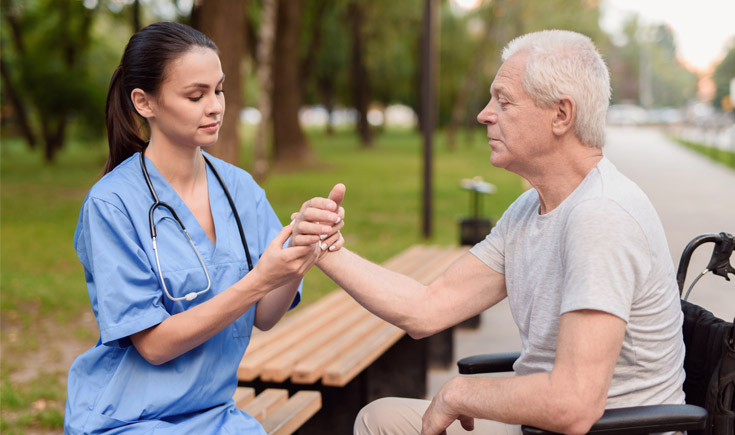 Share this guide with your blogger friends. if you have any questions please ask below I will answer. follow me for awesome guide. Check indibloghub.com everyday
Comments (1)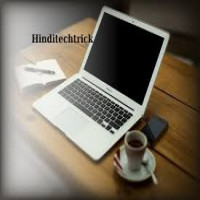 ---