Best instant noodles in India
If you're unsure about which instant noodles to buy in India, don't worry. Yes, there are no healthy instant noodles available in Indian stores, but there are some that are less dangerous than others. Consuming this on a regular basis will have no negative influence on your health while also allowing you to experience the amazing taste within minutes.
Because they can be cooked in minutes and keep you satisfied for a long time, instant noodles are a perfect alternative for individuals living in hostels, motels, or even their own homes. Instant noodles are popular with both children and adults. However, the biggest issue with these instant noodles is the use of preservatives, acidity regulators, flavor boosters, maida, and other substances that have adverse effects that you may experience in the future.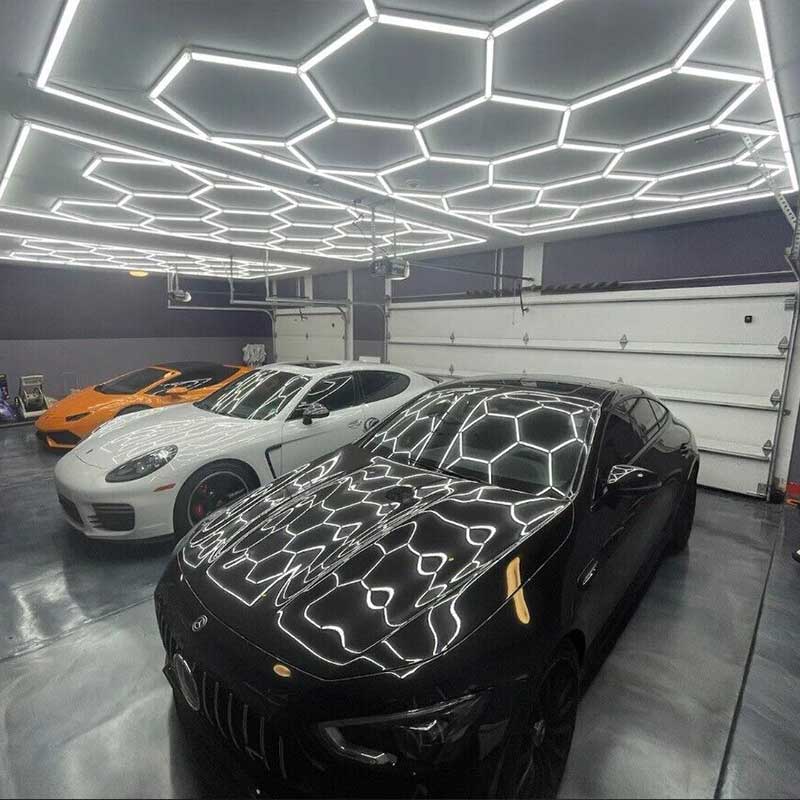 Instant noodles can never be considered as a healthy option compared to homemade noodles which include fresh vegetables and other healthy options that actually pass on the nutritional value. 
Today in this article I will be giving out a list of the best instant noodles in India.
Advantages of Instant noodles over home-made noodles
So, why do we eat quick noodles despite the fact that they have no nutritional value? There are certain advantages to using quick noodles. The benefits are as follows.
Instant noodles are quick to make and usually ready in 5 minutes.
Instant noodles have a delicious flavor, especially if you enjoy chatpata cuisine.
Instant noodles keep you satisfied for a longer period of time.
A single package costs roughly Rs10, making it very cost-effective.
Excellent for satisfying unexpected hunger sensations.
List of best Instant noodles in India
1. Maggi noodles
Maggi instant noodles, often known as Maggi 2 minute noodles, are the most well-known and widely accessible brand of instant noodles in Indian markets. There isn't a single person in India who hasn't had Maggi noodles at some point in their lives. Maggi's instant noodles are joined by Maggi coffee noodles, Maggi oats noodles, Maggi Atta Noodles, Maggi veggie noodles, Maggi Chicken noodles, and the list goes on. Maggi is the most popular noodle in India.
2. Ching's Chinese noodles
Ching's noodles are owned by "Capital foods" and have been popular for quite some time. Ching's marketing methods are cutting-edge. One of their marketing initiatives was the release of their own song, which featured Ranveer Singh. Surprisingly, Ching's noodles outperform many other instant noodles brands on the market. Ching's noodles come in a variety of flavors, including Hakka noodles masala, Schezwan fried rice masala, and paneer masala, to name a few.
3. Sunfeast Yipee noodles
Sunfeast Yipee noodles were introduced in Indian markets in 2010, however, they quickly acquired popularity in the instant noodle industry due to their excellent marketing methods and delicious taste. Sunfeast Yipee noodles are currently owned by ITC. These noodles are well-known for their distinctive form ( circular, curly and short). Sunfeast Yipee noodles are the most popular among children.
4. Top Ramen noodles
Top Ramen is one of the earliest brands of instant noodles available in Indian markets (from 1991). Nissin now manufactures and markets Top Ramen. Top Ramen is noted for its incredibly smooth and distinct flavor, because of its incredible tastemaker. Top Ramen fans remain devoted, claiming that it tastes better than Maggi.
5. Wai Wai noodles
Don't be deceived by the name; the Chaudhary Group manufactures Wai Wai instant noodles in Nepal. Another noodle that is popular among those who enjoy Chinese flavours and tastes has risen rapidly in Indian markets. Because of poor marketing methods, these noodles were unable to thrive like Maggi or Ching's. Wai wai noodles are unique in that they may be made in the traditional manner or enjoyed raw by just opening the packet.
Conclusion
So, here is a list of the greatest instant noodles in India. It is totally up to you to select the finest one based on your preferences. If you are concerned about your health, it is usually best to consume instant noodles on a rare occasion rather than on a daily basis. Don't forget to leave a comment about your favorite instant noodles from the list above.