Best home remedies for better skin using rice flour
Rice is a staple in our diet and is rather yummy. But did you know that rice may also be used as a face mask to improve the appearance of your skin? Many of my readers have asked me how to become fair with rice flour, and here are the answers. 
Many people remark that their skin tone is dark/dusk and that they wish to be fair quickly. You should accept the hard reality that no fairness lotion on the planet can ever make you fair practically instantaneously. You must support and be proud of your natural skin tone.
Yes, if you were born fair but gradually grew browned, that's a different scenario. 
There are natural methods for restoring your skin's color. That being said, there are natural ways to improve your face and skin tone, and natural face packs will assist you in doing so. This is when rice flour face packs come in handy.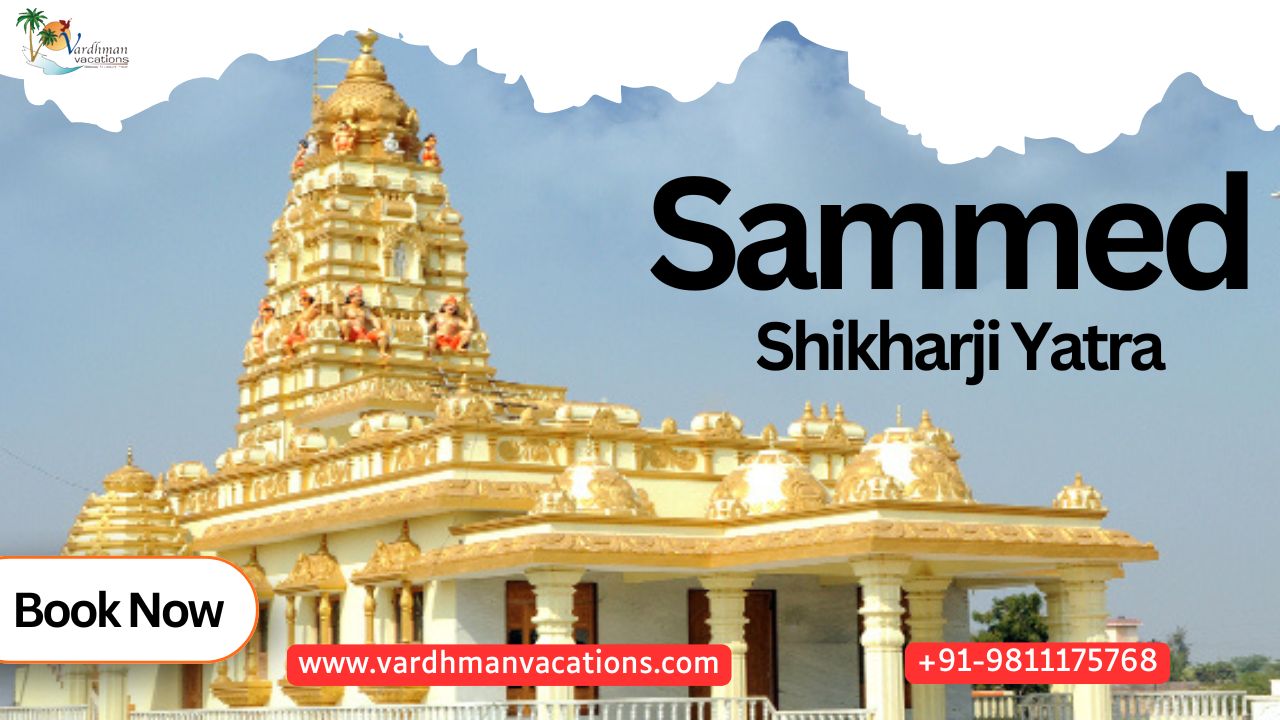 So, in this post, we'll look at the best rice flour face pack remedies for clearer, healthier skin. To get visible benefits, you must establish a practice of applying these face packs on a daily basis over a 30-day period.
1. Rice flour pack for skin whitening
Take the amount of rice flour that your face requires. 1 tablespoon honey should be added to this flour. Honey is an excellent hydrating and lightening agent. 1 tablespoon of rose water should be added to this mixture. Make sure the rice is properly ground. Massage this mixture into your face in a circular motion for 5 minutes. Allow it to sit on your face for 10 minutes before washing it away with cold water. Make sure not to get it in your eyes.
2. Rice flour pack for removing acne and wrinkles
Make a cucumber paste by crushing and grinding a cucumber. Using a sieve, drain the juice from this paste. Now combine 1 tablespoon of rice flour with the cucumber juice. To this mixture, add half a lemon juice. Apply this paste to your wrinkles gently and let it on for 10 minutes. It should be washed away with cold water.
3. Rice flour for regular face cleaning
Take a half-cup of rice flour. Cut fresh aloe vera leaves into slices. Scrub your face with one piece that has been dipped in rice flour. This is one of the greatest scrubbers for feeling moisturized and rejuvenated on your skin.
4. Rice flour for keeping your skin younger for a longer time
Take almost 1 tablespoon of rice flour. Add 2 tbsp curd/yogurt to it. Mix in 1 spoon raw honey until it forms a paste-like texture. Apply this paste lightly on your face to create a mask-like covering. Allow it to sit for 15 minutes before rinsing with cold water. Use this twice a week for the best results.
5. Rice flour pack to remove dark spots
Take 1 tablespoon of rice flour and mix it with 2 teaspoons of yogurt. 1 tablespoon tomato juice should be added to this mixture. Apply it to your face after thoroughly mixing it. Scrub it gently on your face and leave it on for 20 minutes. Scrubbing your face with rice flour and tomato juice aids in the removal of blackheads and dark spots. It should be washed away with water. For best results, repeat this cure at least three times every week.
Conclusion
As you can see, it is really simple to create beautiful skin using rice flour and a few simple combinations. These are natural home cures with no adverse effects on your face or skin, unlike beauty creams and cosmetics that promise you fairer skin in weeks or days and give momentary miracles. Rather, focus on making your skin perfect in a natural way.