---
---
What do you want to explore today?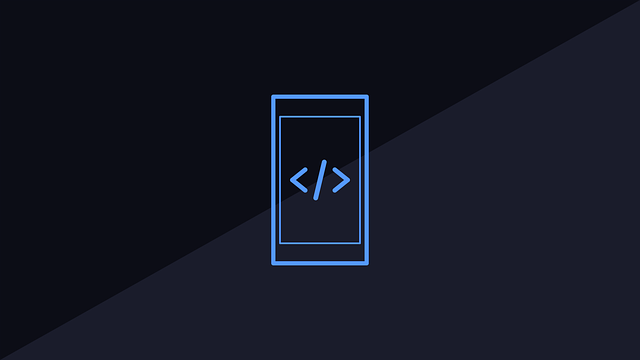 What is Amp Full Form?AMP is Accelerated Mobile Pages which is an open-source project designed to optimize faster mobile pages. Its ensures web pages...
The full form of PHP is Hypertext Preprocessor, it is a server side scripting language which is used in web development. Server side scripting i.e. a...
In WordPress, the functions.php file is a theme-specific file that allows you to add custom code and functions to your WordPress site. It is located i...
Enabling any Business, Assets, Website, Blog and Channel to earn money or earn money from it is called Monetization. Now we will talk about Digital Pl...
we need minimam 50- nofollow ,50 dofollow links every website